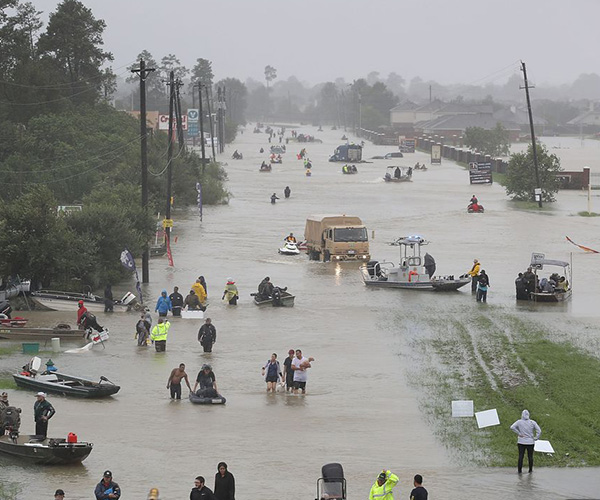 On Saturday, September 2nd, TMF is leading a Hurricane Harvey Cleanup. 
BBQ will be provided for the entire community and we are accepting donations for cleanup supplies. The community will have 3 roll-off dumpsters, and some volunteers will be driving trucks to load trash for transport to dumpsters. All we need are people to help move trash, serve food and to help move the community forward.
Project Leader: Gabe Onofre 
When: 
Saturday, September 2nd at
9am
Where: Magnolia Estates Subdivision, League City 
What: Bring gloves, hands and a strong back
Contact Gabe Onofre at 281-615-2702 for more details or to get involved.
Register Today