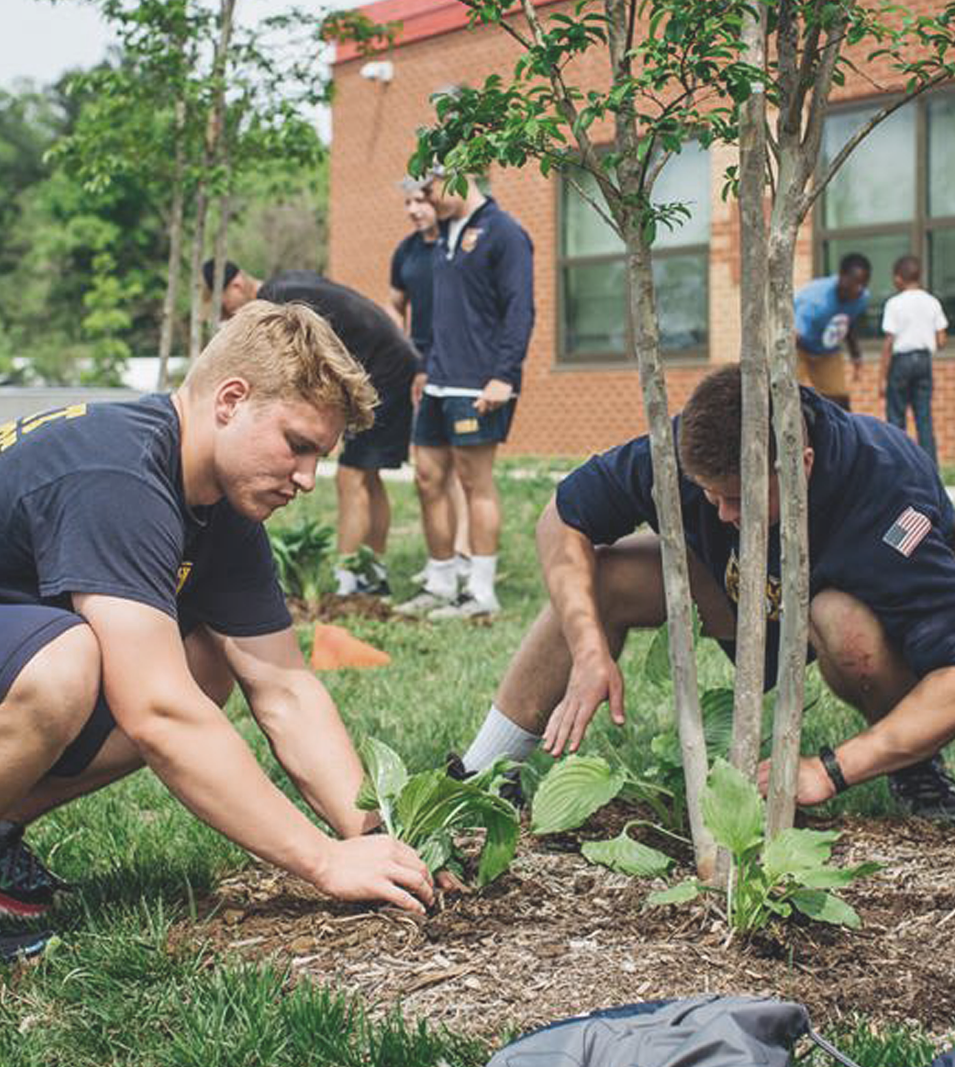 On 

Sunday, November 19th at 1pm

 join TMF and community volunteers for a day of service at the Veterans and Athletes United Retreat.
Volunteers will complete projects to increase accessibility to VAU's beautiful retreat for both Veterans with spinal cord injuries and illnesses, as well as disabled children!
You MUST be registered through this site by OCTOBER 20th to be guaranteed a t-shirt. 
Register Today