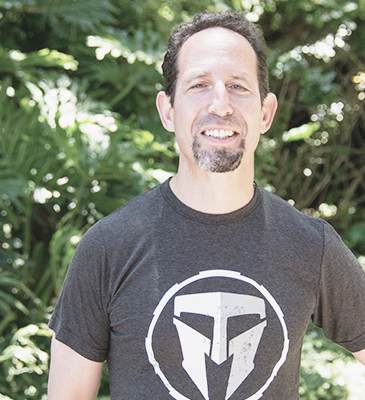 Top Character Strengths
LOVE OF LEARNING - GRATITUDE - HONESTY
Personality Profile
What character strength do you value the most and why?
Gratitude.  I know how incredibly fortunate I am to have had the parents that I did, and the fact that they sacrificed so much for me and my sister to move us from a very tough area of NYC to the suburbs to ensure we received a good education in a safe environment.  Their sacrifice has influenced and colored my entire professional and personal life.

How do your top character strengths support your work at TMF?
Since I feel so grateful for all of the opportunities I have had in my own life, I possess a strong sense of responsibility to help others, and to keep the legacies of those who have exhibited strong character, such as Brendan and Travis, alive and well in future generations.  

What do you enjoy most about working with veterans, survivors, and inspired civilians?
I love the strong sense of camaraderie and "tribe" which I felt while I served in uniform. Until I joined the staff of TMF, I had not often had that same sense after I left the military. I love being associated with those who consistently exhibit a servant leadership mentality.
01
Education
B.A. Psychology, State University of New York, University at Albany
02
Skills and Expertise
Program Management, Relationship Building, Instruction & Public Speaking
03
Passions and Interests
Making a Positive Difference while I'm here, Spending Quality Time with my Wife and Rapidly Aging Dog, Running, Backpacking, and Guitar Playing
04
Military Connection
I am United States Marine Corps veteran.
001
60,000+
Veterans + Survivors Empowered
002
100,000+
Spartan Members
003
200,000+
Youth Living "If Not Me, Then Who..." Movement