Registration is now open!
Registration is now open!
NEVER FORGET
The 9/11 Heroes Run unites communities internationally with the goal to never forget the sacrifices of the heroes of September 11th and the wars since: veteran, first responder, civilian and military.
Join us to raise awareness and honor the fallen.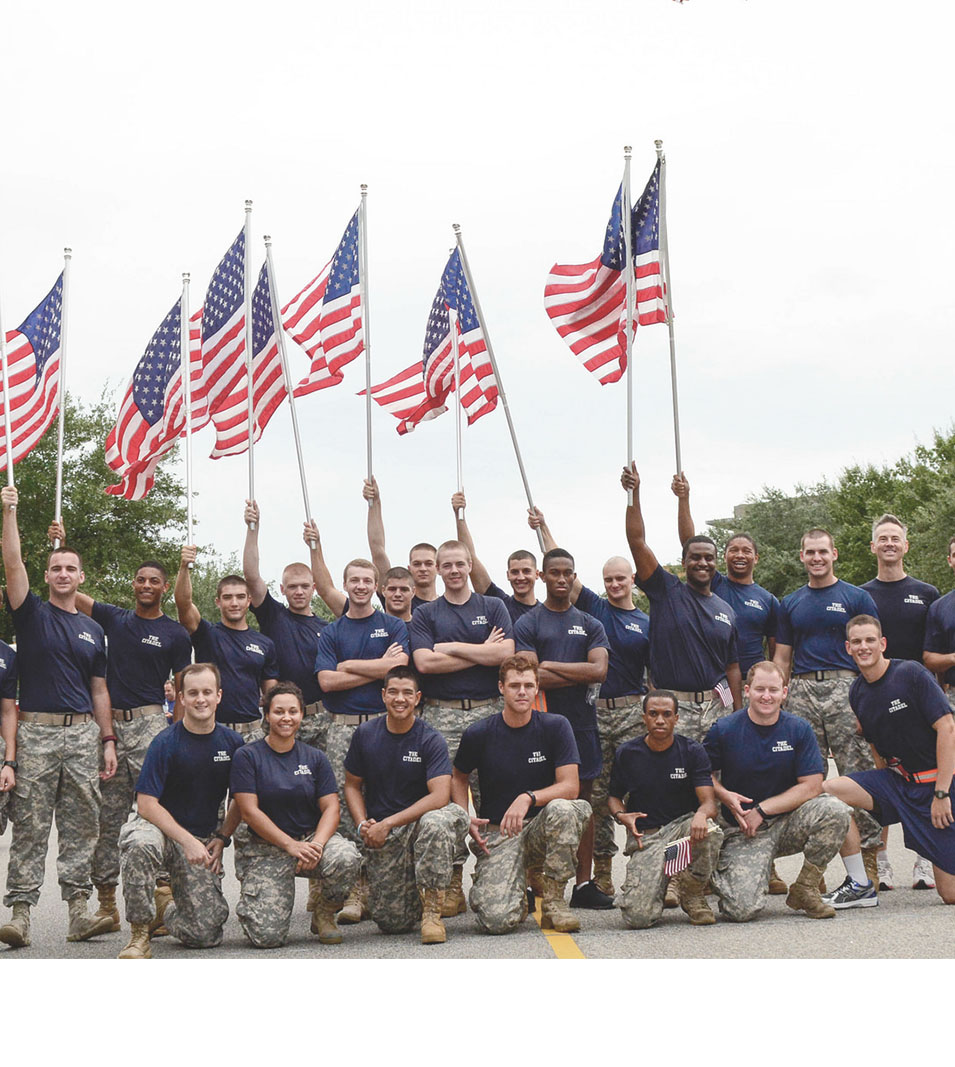 9/11 Heroes Run
---
2019 Bagram, Afghanistan
The 9/11 Heroes Run 5k welcomes runners, ruckers, and walkers of all levels and of all ages. Events take place all over the world, on or near September 11th, and are 100% organized by local community volunteers. It is the perfect opportunity for your community to personally come out and thank your local veterans, their families, and first responders in an annual, fun, and family-friendly environment!
Directions
ADDITIONAL RACE DETAILS
Registration Pricing & Timeline:
August 1 - Race Day 

5K Individual Registration: $20
Travis Manion Foundation is proud to partner with GORUCK again in 2019, bringing rucking divisions to every 9/11 Heroes Run. Rucking is a sport grounded in Special Forces Training in which participants carry weighted rucksacks. All participants registered for the GORUCK division will receive this exclusive Travis Manion Foundation GORUCK patch. Please read the rules and requirements carefully as they have changed since last year and learn all about GORUCK here.
Ways To Participate
You Can Participate In Many Different Ways
001
60,000+
Veterans + Survivors Empowered
002
100,000+
Spartan Members
003
250,000+
Youth Living "If Not Me, Then Who..." Movement