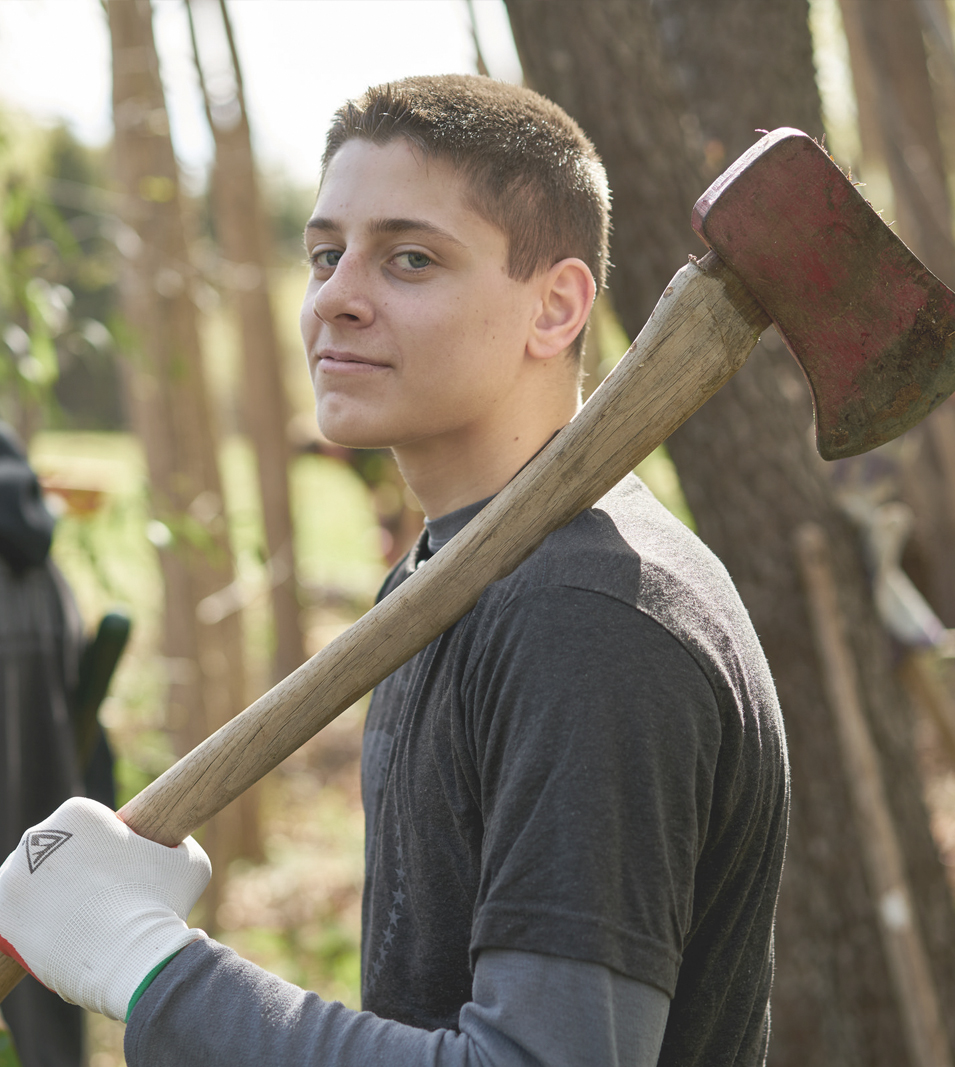 TMF and a JROTC will be collecting donations by gathering supplies and cash donations at local participating grocery stores and during the JROTC Program's Veterans Day Formation. We use what we collect to create care packages to troops overseas in the spirit of both Veteran's Day and the holiday season. Supplies include snacks, decorations (calendars, posters, etc.), hygiene products, and other miscellaneous products.
This project is closed to the public, if you would like to donate to support the project click here. Or become a Virtual Volunteer! 
Registration is closed for this Event.