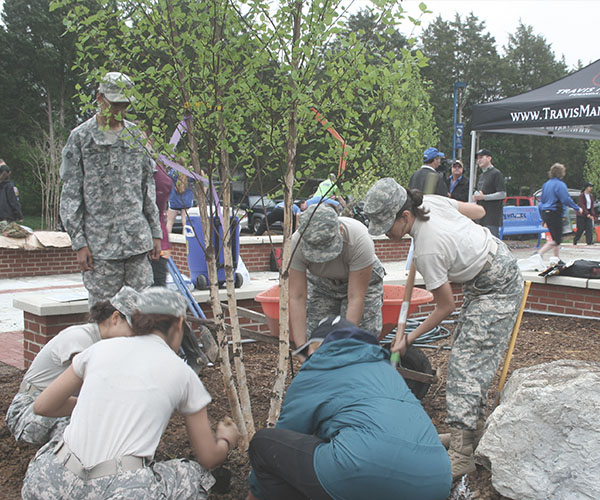 Join Boston area volunteers as they assemble care packages for the homeless population of Boston. Volunteers will be writing notes and working as teams to distribute the packages to those in need. 
Please bring the below items if possible to the event to help fill the bags.
-gallon sized ziplock bags
-trail mix
-handsanitizer (travel size)
-bottles of water (12 oz)
-sandwiches (peanut butter & jelly, cheese & meat w/ lettuce and mayo)
-deodorant (travel size)
-toothbrush & toothpaste (travel size)
-mouthwash (travel size)
-1 protein bar
-fruit cup
-heating pad
-pair of socks
-bar of soap
-razor and shaving cream (travel size)
-handwritten note
You must be registered by March 23rd to guarantee yourself a t-shirt. 
Register Today