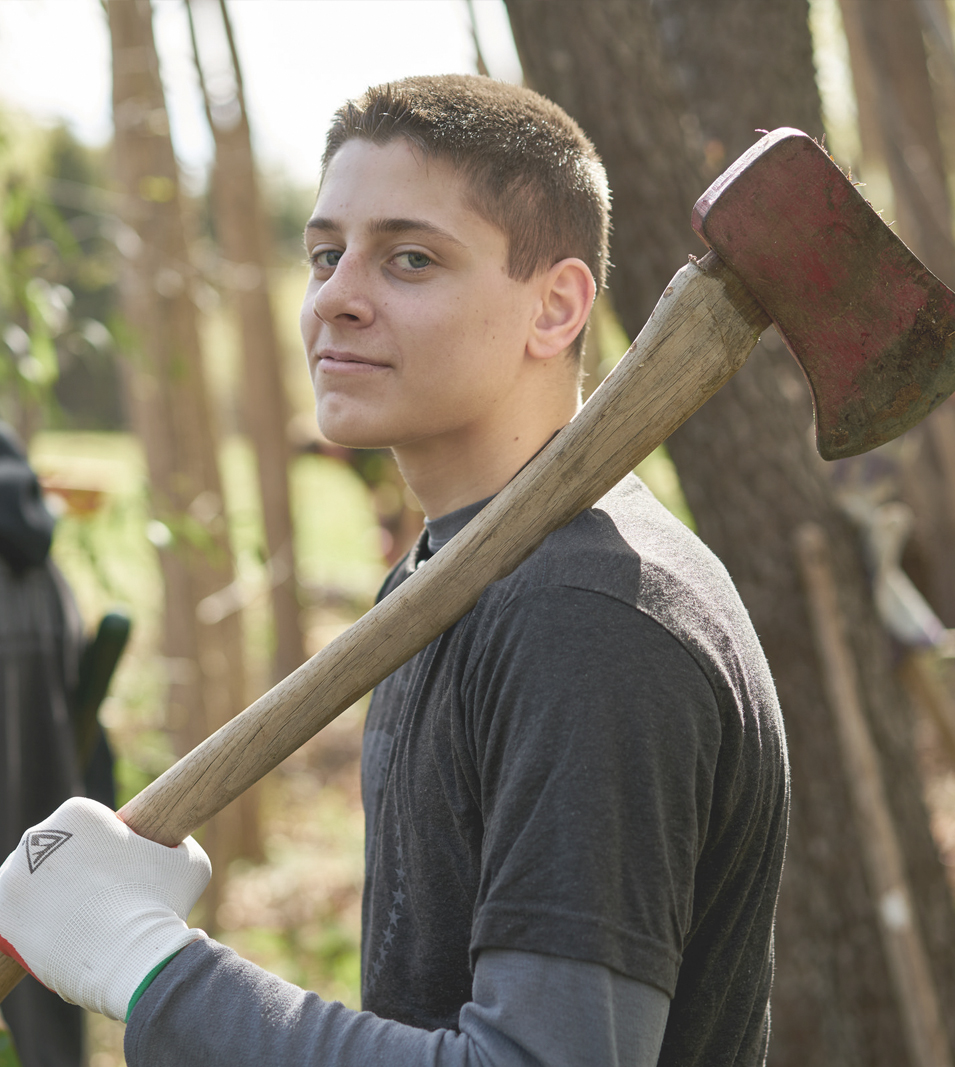 TMF and Bishops Shanahan High School students will be completing an Operation Legacy project. Volunteers will be preparing, serving and entertaining the resident veterans at the Coatesville VA Hospital 
This project is closed to the public, if you would like to donate to support the project click here. Or become a Virtual Volunteer! 
Registration is closed for this Event.