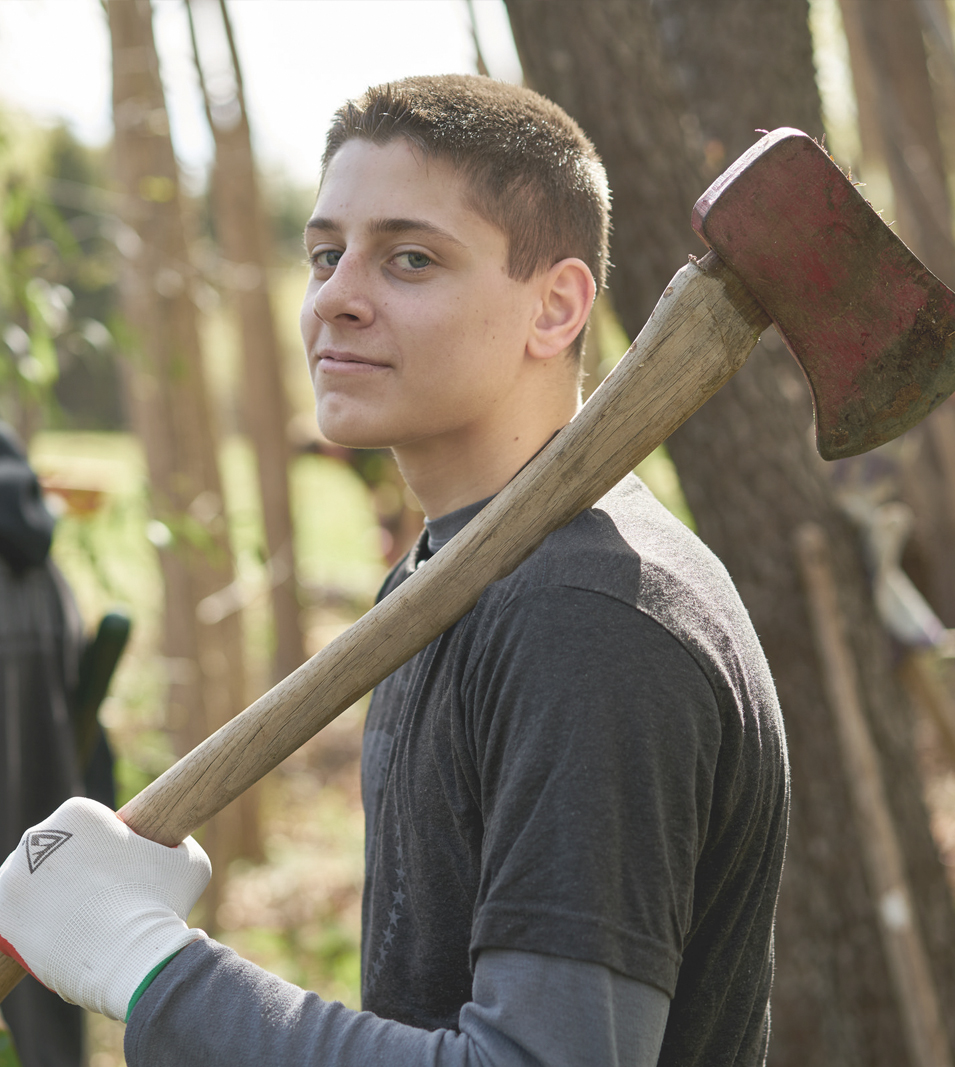 TMF and local high school students will be conducting an Operation Legacy project. Volunteers will be engaging with and leading by example by interacting with the Veterans Home residents.
This project will be honoring the life and legacy of SSgt Louis F. Cardin, USMC. 
This project is closed to the public, if you would like to donate to support the project click here. Or become a Virtual Volunteer! 
Registration is closed for this Event.