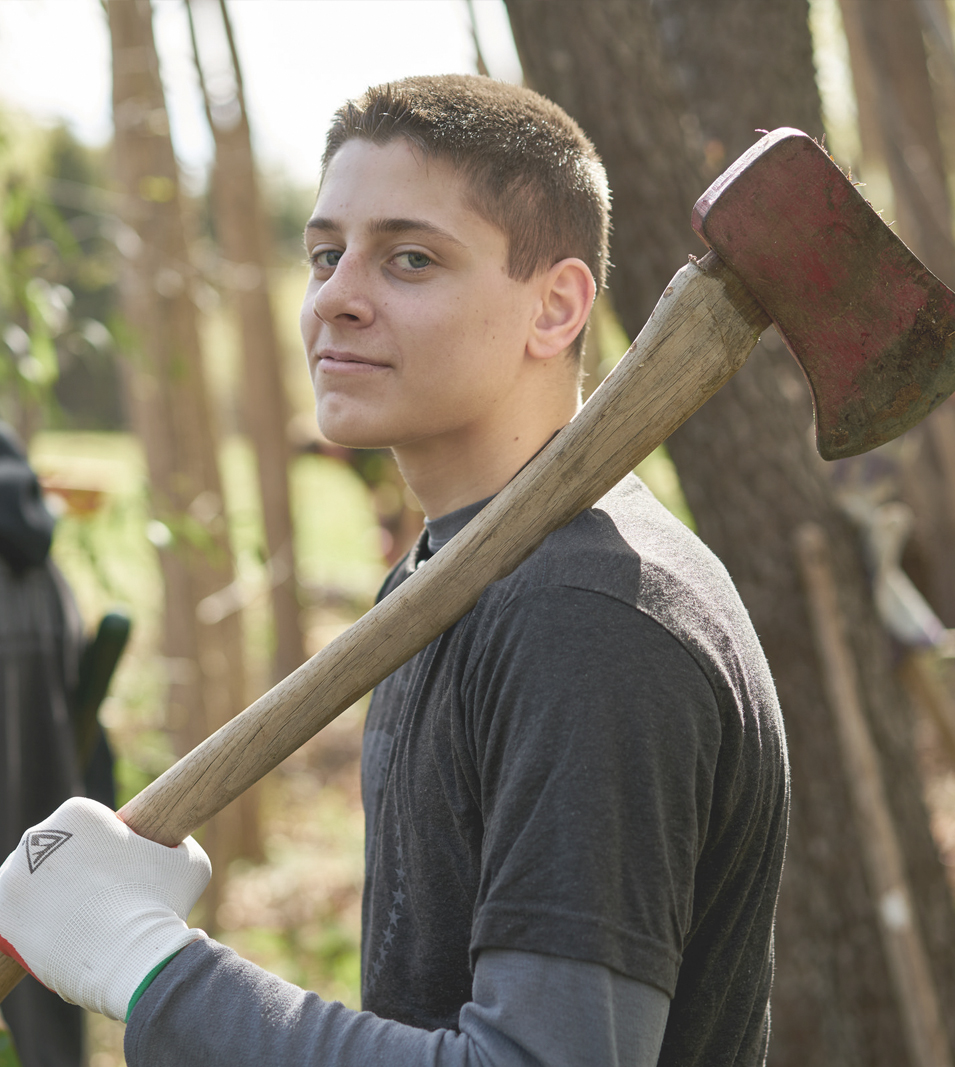 We will be running a food drive to help feed the 19,000 food insecure people within New London county. We have partnered with the Gemma Moran Food Bank to make sure our efforts create the greatest impact for those who need it most.
This project will be honoring the lives and legacies of all submariners who have gone before us, specifically the crew of USS Harder (SS-257). Our class has honored USS Harder throughout our course.
This project is closed to the public, for more opportunities to get involved in Operation Legacy please click here. 
Registration is closed for this Event.