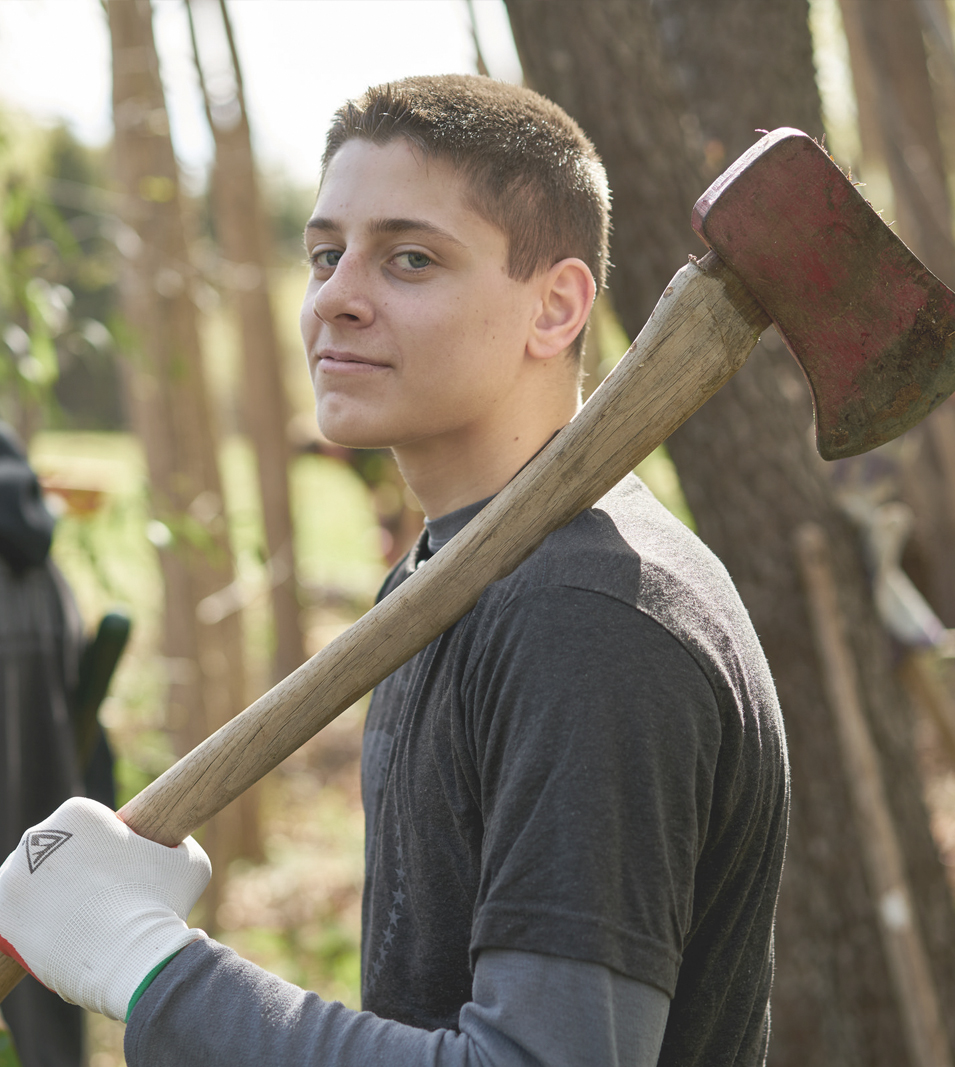 TMF and Coastal Virginia Ruck Club in Operation Legacy: Cat Corner Rehab. In this project, we will make crucial repairs to a shelter for feral cats that has fallen into severe disrepair. This project will clear brush, fix roof leaks, and build additional cat shelters to protect the animals from cold. It will help create a more hospitable environment for feral cats as well as human volunteers. Cat Corner provides veterinary care, food, and beds, and neuters/spays the cats, but they need our help for projects like this. 
This project is closed to the public, but you can donate here to support the project.
Registration is closed for this Event.