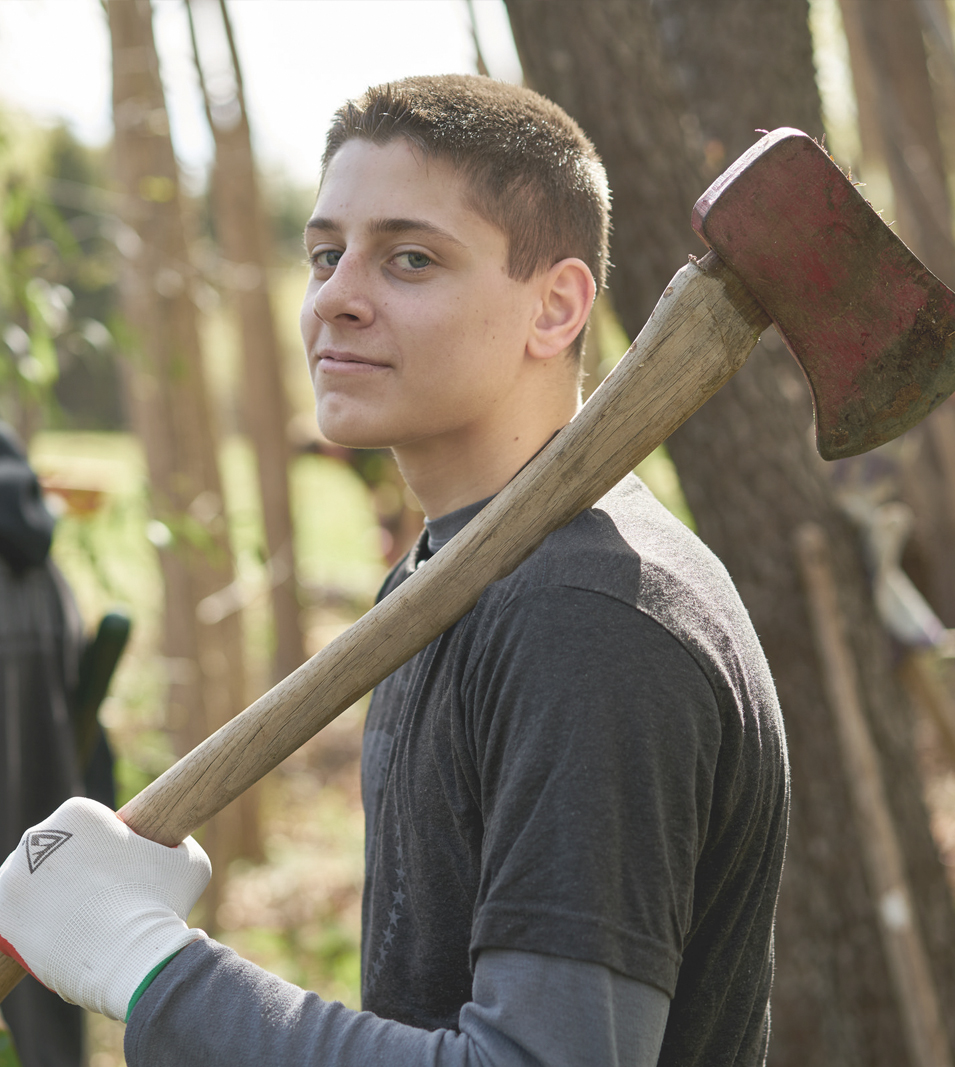 Please join TMF at Discovery Montessori School in collecting and donating hygiene items and light snacks for veterans who are in the transition stage. The students will collect empty shoe boxes, products to fill them, and decorate the boxes. 
This project will be honoring the life and legacy of MR1(SW) Jerrell Boswell USN. 
This project is closed to the public, if you would like to donate to support the project click here. Or become a Virtual Volunteer! 
Registration is closed for this Event.