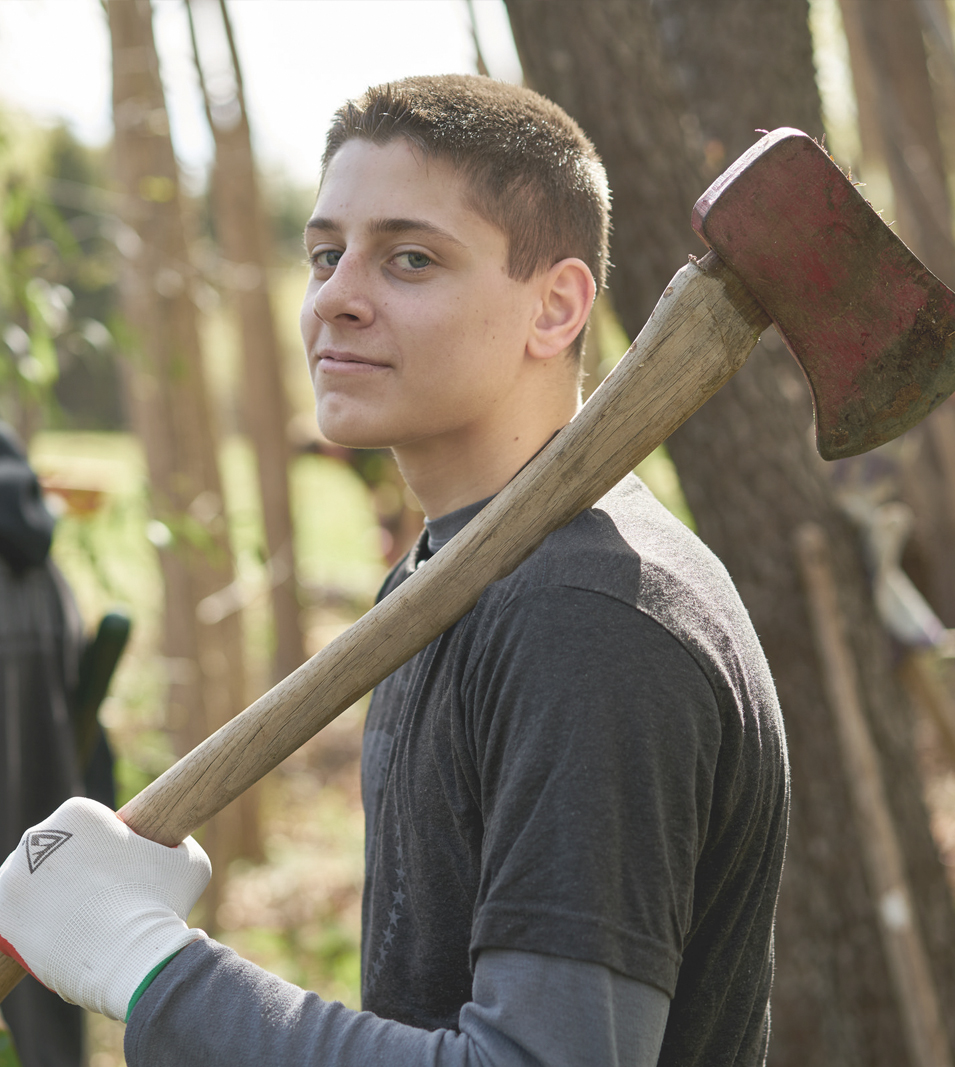 Please join TMF and the Lady Spartans for an Operation Legacy project. We will be doing outdoor debris clean-up & removal for a 77-year old Vietnam Veteran
This project will be honoring the life and legacy of PFC Analaura Esparza-Gutierrez, USA. 
T-shirts will be available on a first come, first serve basis. 
Register Today