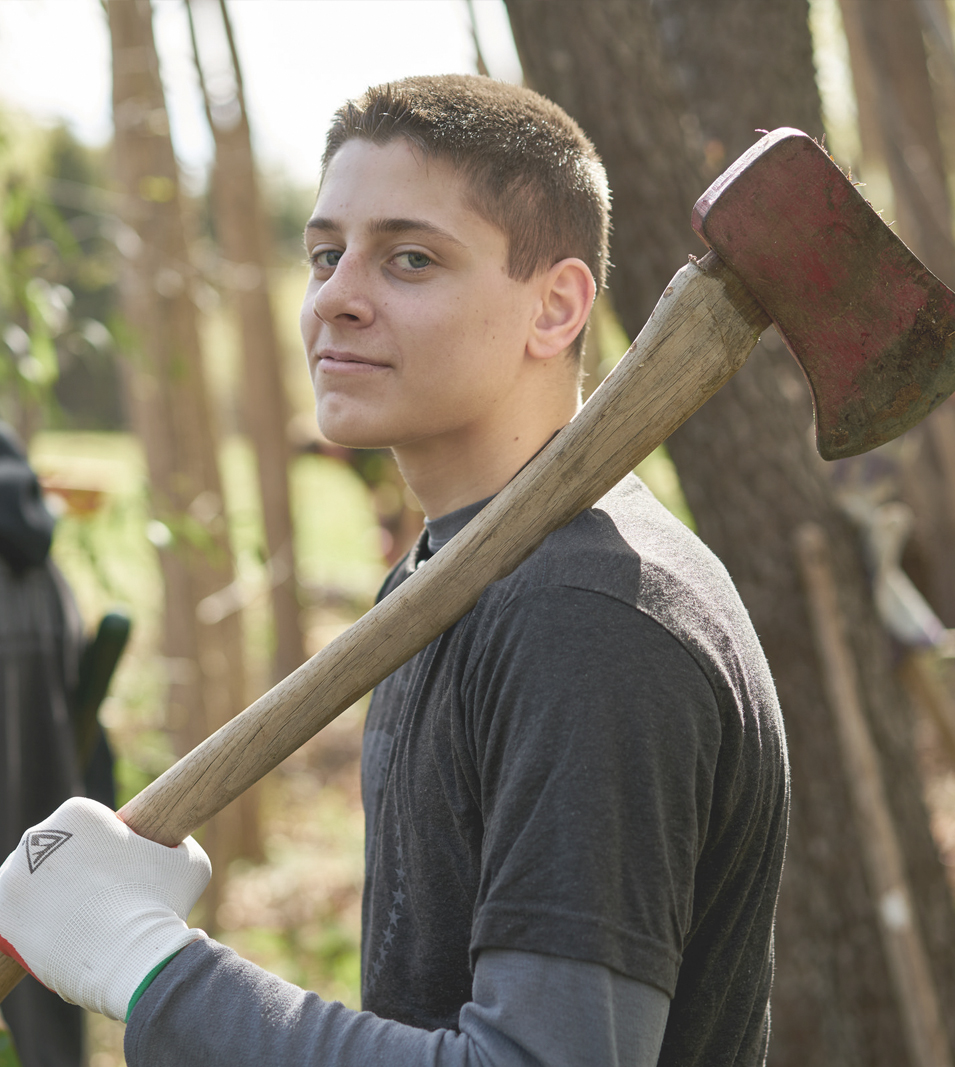 Please join TMF and Energy High School students in taking part in several "walk on service projects" with various members of the community. These projects include partnering with other service organizations. Additionally, we will be doing projects in and around our community including trash pick up, visiting a senior center, and making care packages for seniors and hospitalized children.
This project is closed to the public, if you would like to donate to support the project click here. Or become a Virtual Volunteer! 
Registration is closed for this Event.