Operation Legacy
La Salle College High School - Fall 2018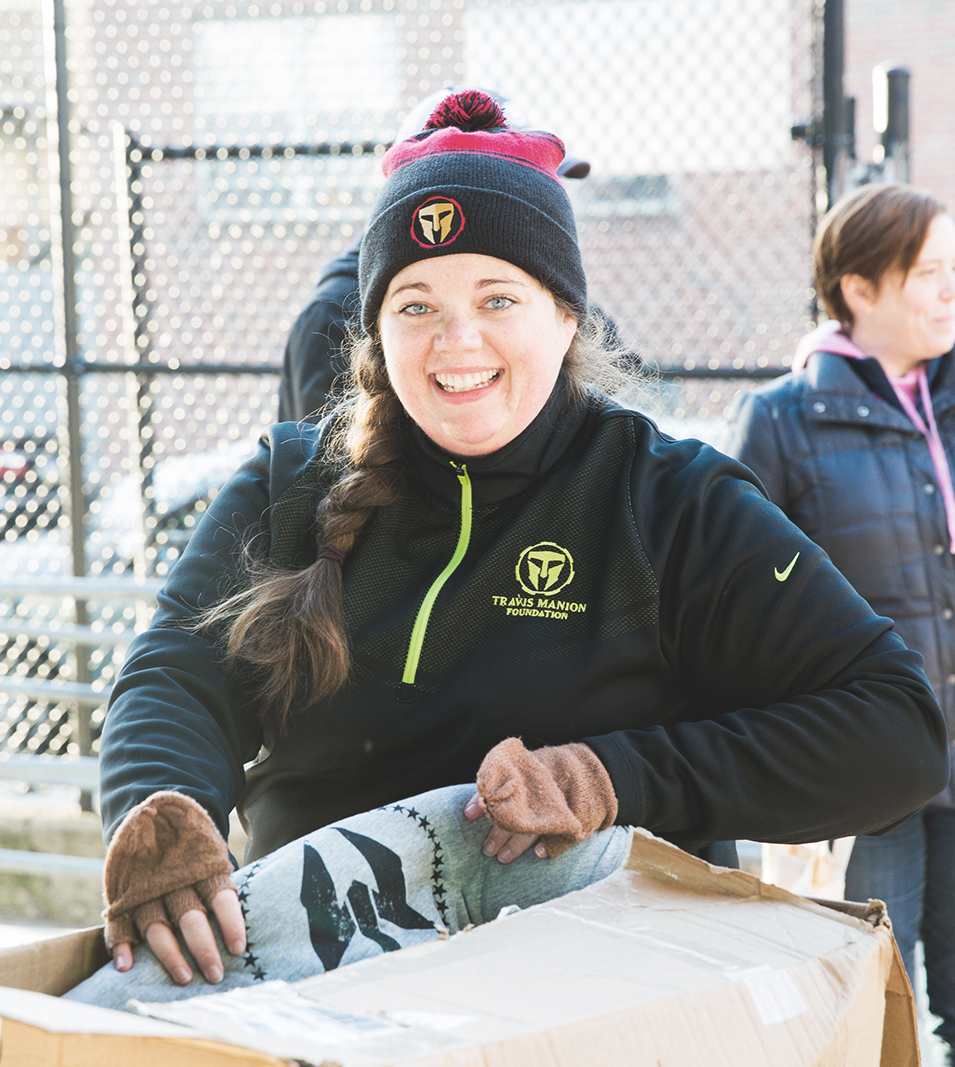 TMF and the La Salle Water Polo Team Players will be creating "goodie bags" for our brave deployed men and women and honoring the legacy of La Salle College High School Alumni 1st Lt Travis Manion, who made the ultimate sacrifice in 2007.
**This event is only for students and not open for outside registration!  If there are no other locations in your area, please sign up as a Virtual Volunteer http://www.travismanion.org/oplegacy/virtualvolunteer  
Registration is closed for this Event.