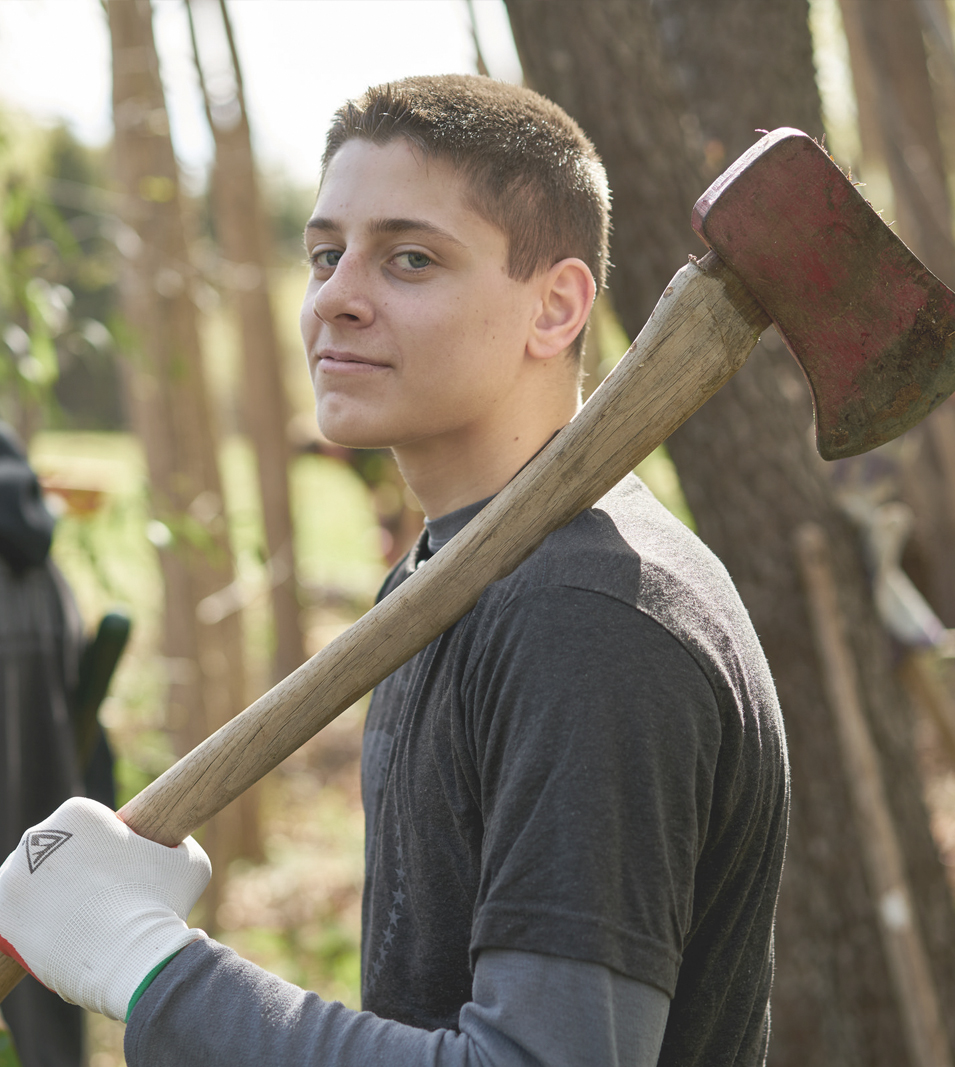 The La Salle Water Polo Team will be getting students to write cards for servicemen and servicewomen stationed at Camp Manion.  We will also be collecting and making hopefully 200 care packages to be distributed in Iraq.
This project is closed to the public. For more ways to get involved with Operation Legacy please click here. 
Registration is closed for this Event.