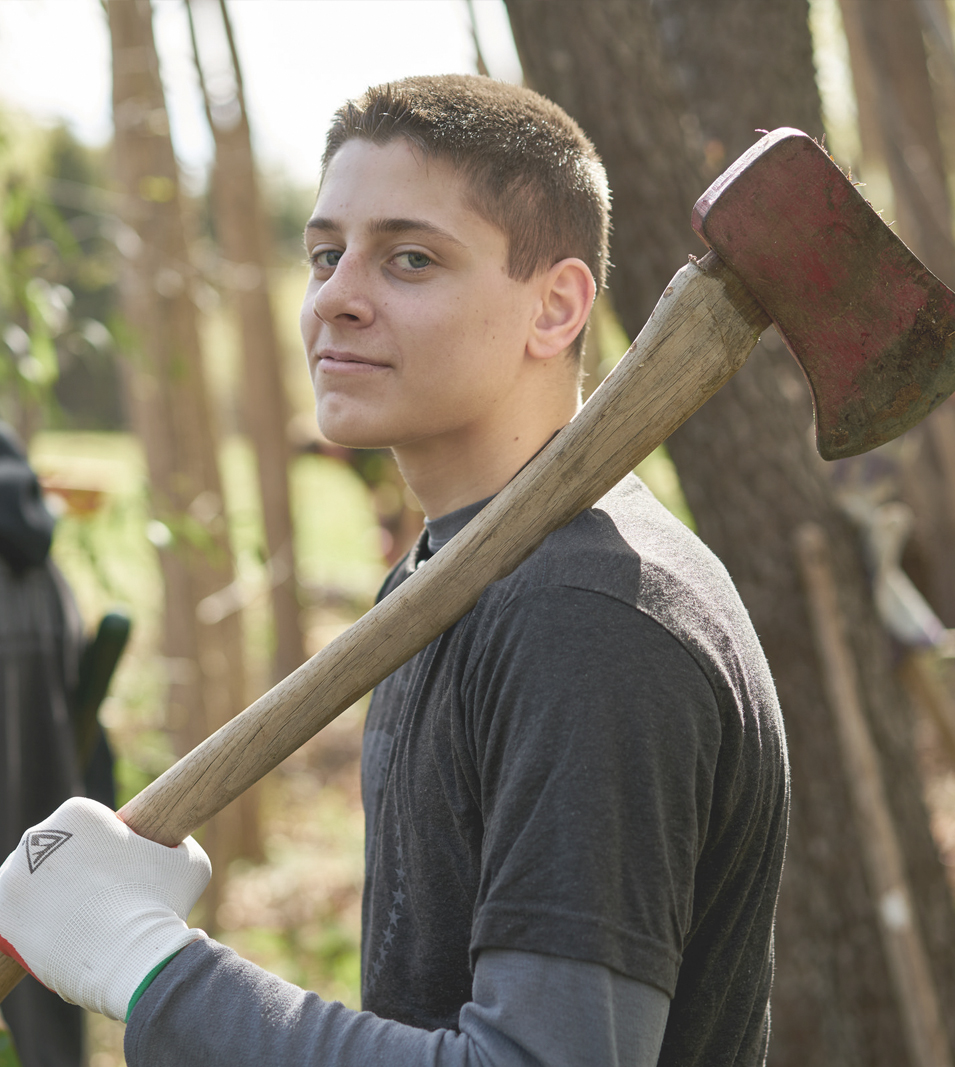 Please join TMF and the Vegasstrong Ruckers Ruck Club for an Operation Legacy project and ruck. We will be collecting food, and rucking to our local Three Squares food bank
This project will be honoring the life and legacy of Marine Raider Gunnery Sgt. Scott A. Koppenhafer. 
You MUST be registered by October 28th to guarantee a t-shirt and patch. 
Register Today