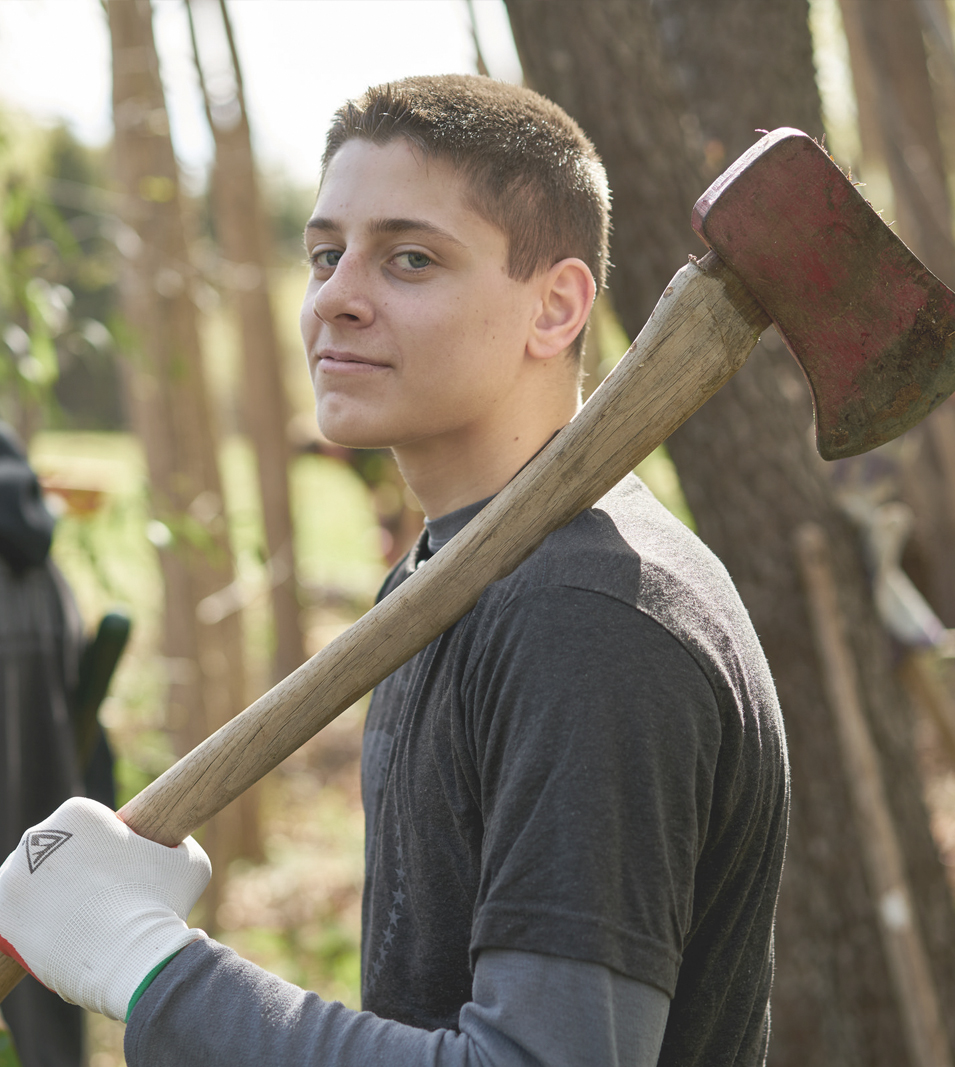 TMF and Fidelity in bringing together Fidelity team members to sign TMF cards honoring the legacy of fallen heroes and sending support to their families. This is a great opportunity to kick off Fidelity's efforts to support local volunteer opportunities in the area and hear more about Fidelity's work with the Travis Manion Foundation. We'll also hear from Gold Star sister Stephanie Ouellette, a local leader and a mentor with TMF's Character Does Matter program. 
This project is honoring the life and legacy of Cpl. Michael Ouellette, USMC
This project is closed to the public, for more opportunities please visit here. 
Registration is closed for this Event.