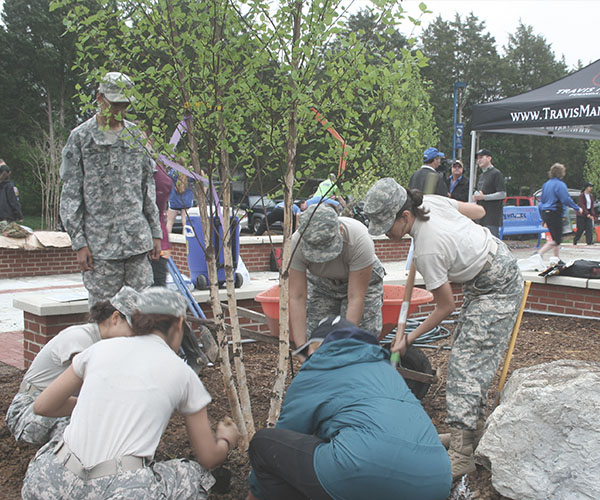 On Saturday November 4th

, from 2pm to 4pm join TMF and volunteers from the tri-state area

 to honor our veterans and first responders who came before us

. This great opportunity allows us to recognize our past generation of leaders and service members, as we spend an afternoon sharing stories with older veterans and firemen living at the NJ Firemen's Home in Boonton, NJ

. 
You MUST be registered through this site by OCTOBER 20th to be guaranteed a t-shirt. 
Register Today