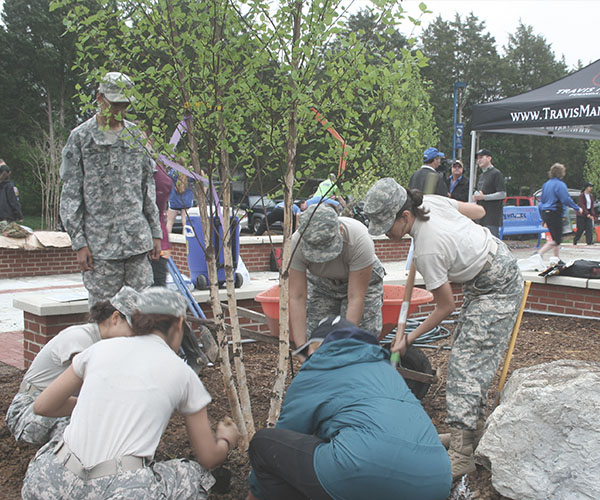 On Saturday November 11th from 9am to 12pm, join 
TMF and community volunteers 
will work to help with the preservation of the Famosa Slough wetlands. You may be working on trail projects, taking care of California native plants and wetland plants, removing invasives, and cleaning up at the Famosa Slough and Channel, treatment ponds and at other areas of the Slough.
All volunteers must fill out this form and bring it with them the day of the project! 
The participants should be prepared to work outdoors, wear work clothes (may get dirty, preferably long pants, long-sleeved shirt, hat, and sturdy shoes), sunscreen, and bring water. Also please bring work gloves, gardening or weeding tools, or clippers if possible. Refreshments, gloves and tools will be provided. For volunteers 17 and under, a parent or guardian must sign a waiver for each child at the start of the event, and children 13 and under must be accompanied by an adult.
You MUST be registered through this site by OCTOBER 20th to be guaranteed a t-shirt. 
Registration is closed for this Event.