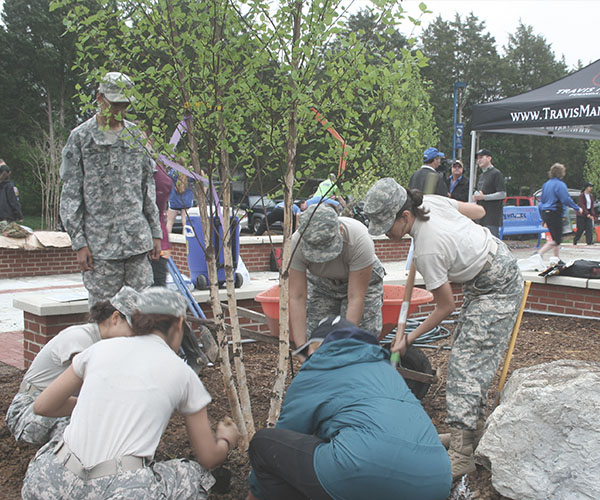 Join the City of New Orleans and TMF for the annual Hazardous Material Collection Day. Volunteers are needed to quickly and efficiently empty vehicles of their hazardous household trash to prevent improper disposal to landfill. 
Volunteers must be over the age of 18 years old. 
For any questions or inquiries please contact SFC Nguyen at  phuonganh.t.nguyen.mil@mail.mil or call  (303) 350-0481
Please check back for more information as the project date nears. 
Register Today