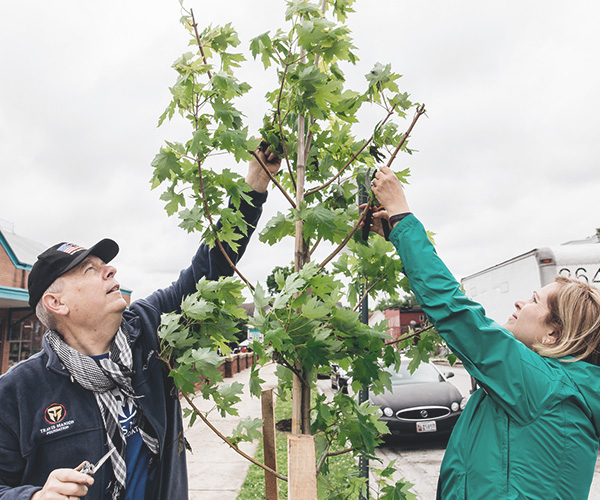 Please join TMF and inspired volunteers in the 2nd of the monthly clean-ups focusing on one part of our beloved city of Raleigh each month.
 There are three options available. 
1: Continue efforts to clean-up the section of Walnut Creek Trail between Apollo Heights Park and Dacian Park.
2: Start efforts of cleaning up the section of Walnut Creek Trail from Apollo Heights to Walnut Creek Wetland Center. 
3: Start a community clean-up in/around Worthdale Park. 

Three different teams, all with plenty of work to do. 
We honor the legacy of the Airborne Ranger in the Sky.  His ultimate sacrifice in service to our country reminds us that freedom is not free, and the cost is high.  Let us live and serve our community in their honor.
Register Today