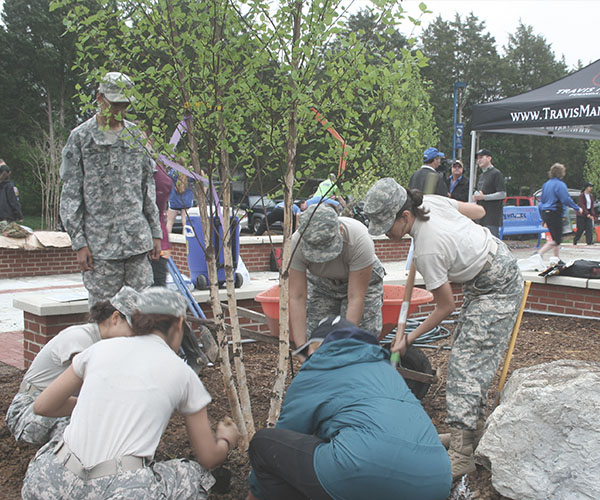 Join TMF and students from the University of San Diego on Friday, April 27th as they assemble and deliver care packages to waiting veterans at the VA. 
This project is now closed for public registrations. For more ways to get involved with Operation Legacy, please visit the Virtual Volunteer page.
Registration is closed for this Event.