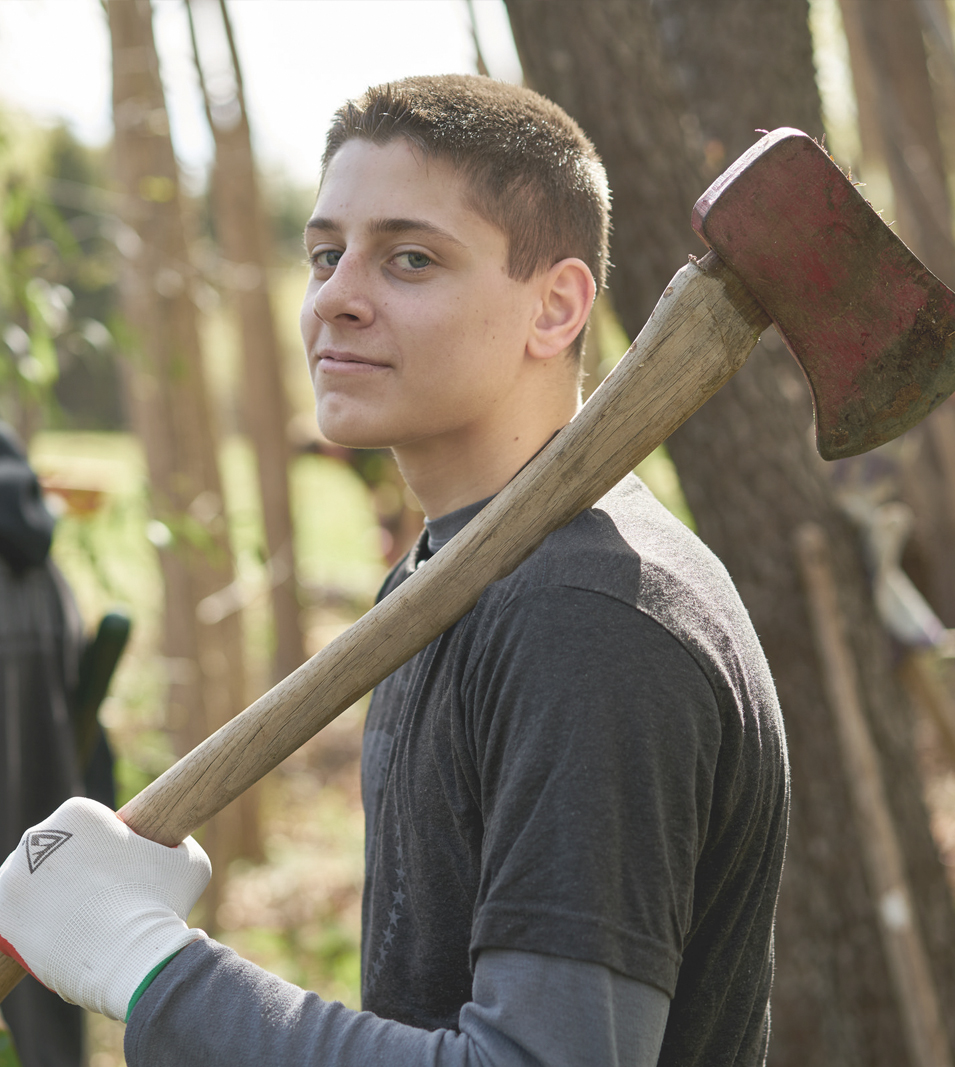 Please join TMF in collecting supplies (toiletries, clothing, etc...) throughout October for veterans, especially women. On November 11th, we will come together and package the supplies and write letters to the veterans at MCVET.    
 This project is in honor of the life and legacy of Chastity Brione Dunnaville, Navy Lieutenant Junior Grade (ENS), US Navy
This project is closed to the public, if you would like to donate to this project please click here. If you are interested in doing your own project, sign up to be a Virtual Volunteer! 
Registration is closed for this Event.