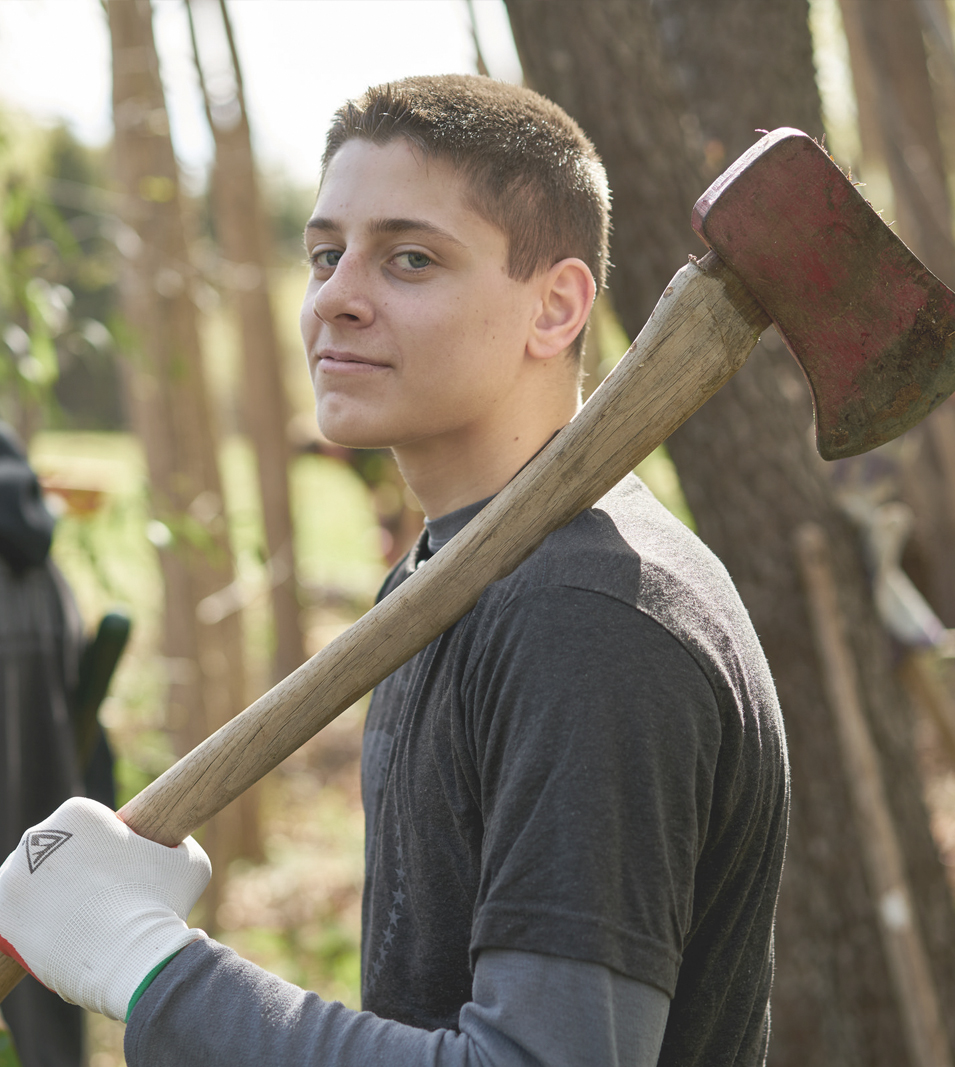 TMF and Virginia Tech Corps of Cadets will be completing an Operation Legacy project!We will be completing a letter writing campaign. The letters are sent overseas to active duty men and women serving during the holiday season. We will be getting all of our addresses from Virginia Tech Corps of Cadets alumni currently serving.
This project will be honoring the life and legacy of C/DeWitt 
This project is closed to the public, if you would like to donate to support the project click here. Or become a Virtual Volunteer! 
Registration is closed for this Event.