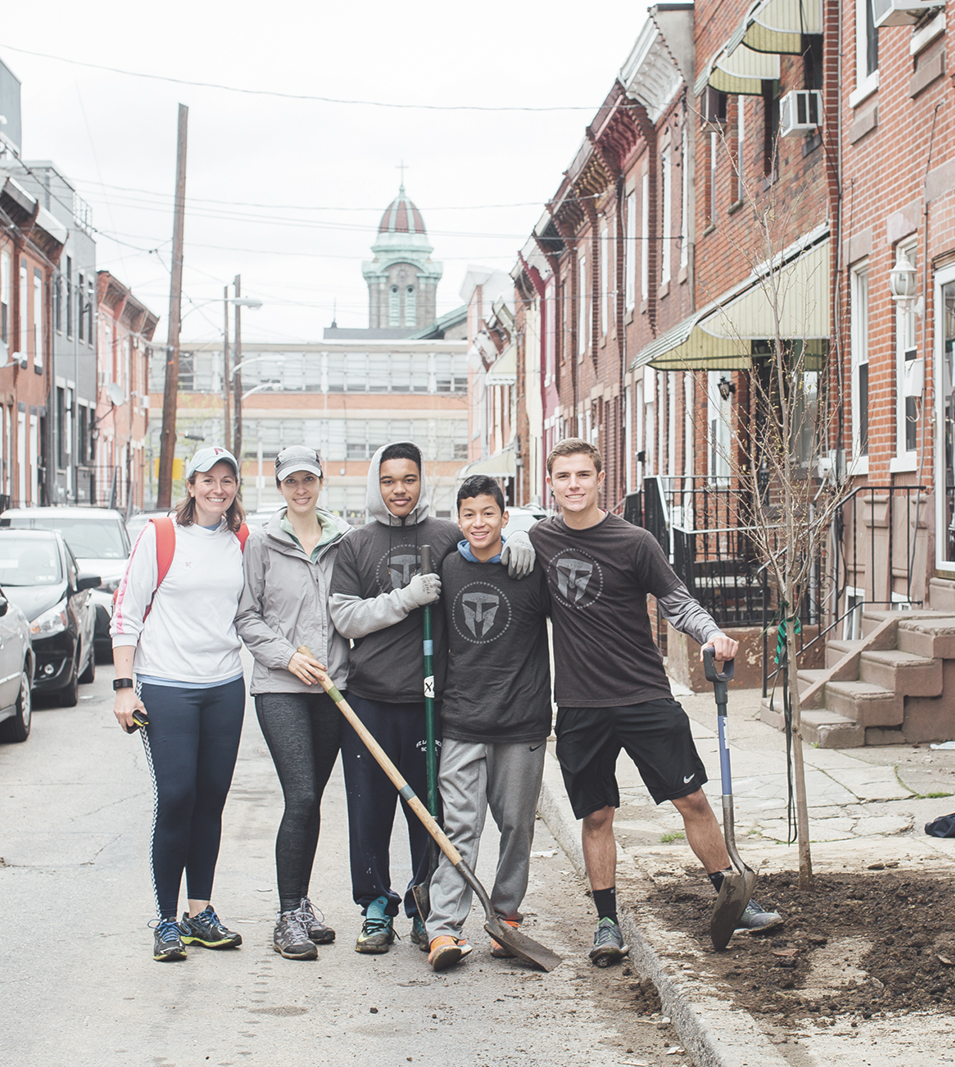 Operation Legacy:  honoring fallen heroes through community service
Interested in joining TMF during Operation Legacy, but can't make it to one of the projects around the country?  Do not worry - you can sign up today as a Virtual Volunteer! 
As a Virtual Volunteer, simply go out into your community at your convenience anytime during April 2019, and start making a difference.  Volunteer somewhere that needs an extra set of hands, clean-up an area that needs love, or whatever it is that your community calls for!  It only takes one person to start a movement, but that doesn't mean you can't recruit your friends and family to join you!
**IMPORTANT** 
Registering as a Virtual Volunteer is completely free of charge but does NOT include an Operation Legacy T-shirt. However, if you would like to donate $10 and receive an Operation Legacy T-shirt, you will need to select the ticket option "Adult Registration with T-shirt" or "Youth Registration with T-shirt". 
Register Today