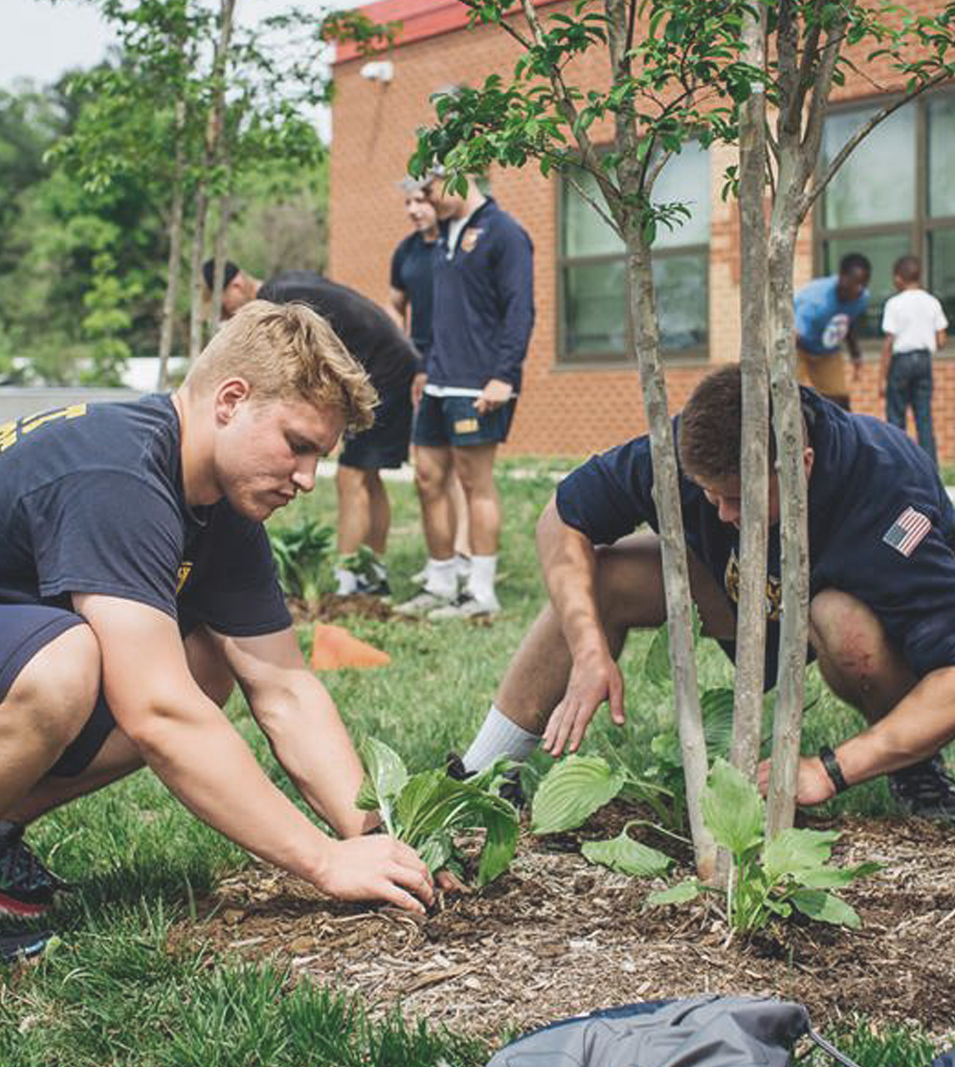 Join Wayne area volunteers to write letters and create care packages to send PA National Guard Soldiers serving overseas.
Participants are encouraged to bring the following items with them for the care packages. 
Individually packed sundry items. 
books
candy
energy drink packets
beef jerky 
Other similar items
**No peanuts or chocolate items**
 T-shirts will be available on a first come, first serve basis. 
Register Today