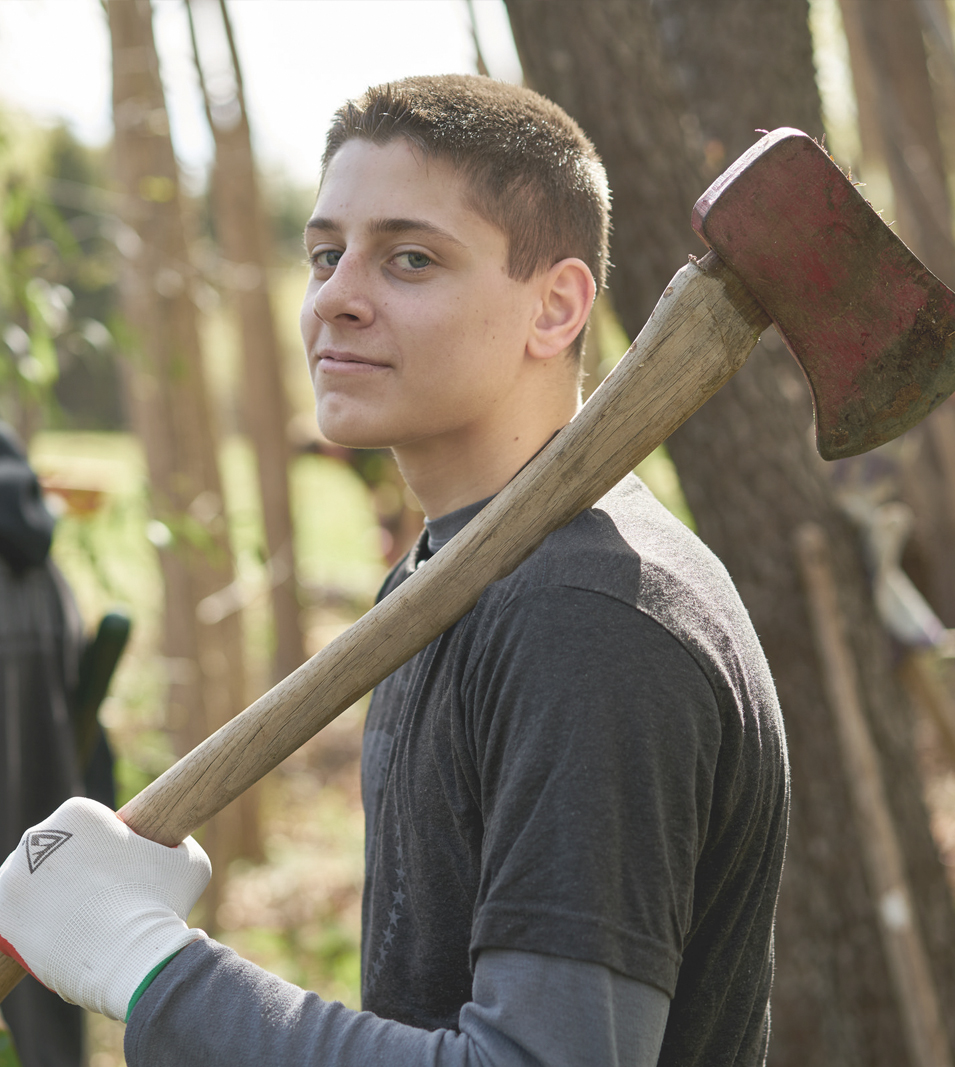 Please join TMF in this Op Legacy service project. Urban Promise - Wilmington, DE has recently purchased a building to have a single purpose high school which will benefit students from the local inner-city neighborhoods. As the building nears completion, there is a need to paint and clean up to prepare it for occupancy. This is an opportunity for these students and other volunteers to learn more about TMF, CDM, and my son as they provide the service of working on the building.

 This project will be honoring the life and legacy of Navy LT Christopher Mosko - Explosive Ordnance Disposal Mobile Unit 3
This project is closed to the public. 
Registration is closed for this Event.