Janet L. Manion Memorial Event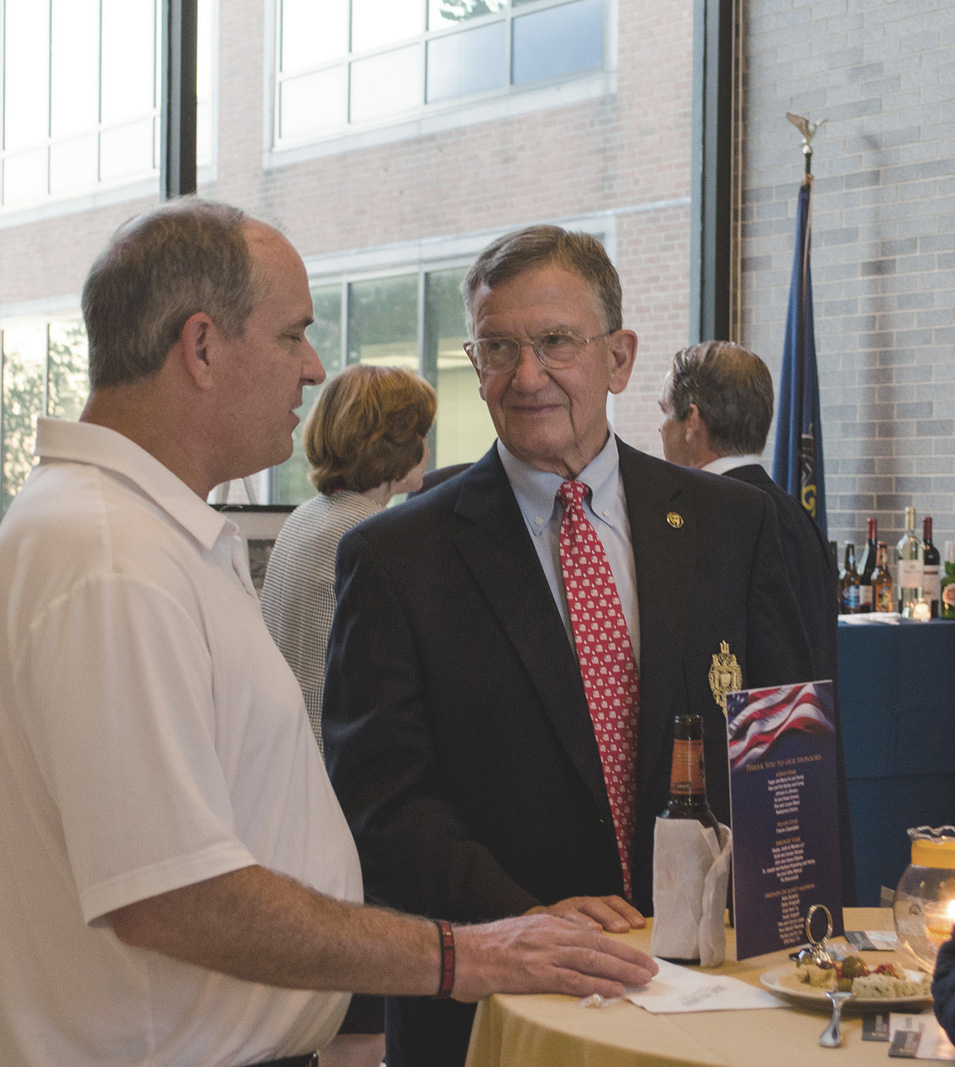 To further honor the life of Janet Manion and her commitment to our nation's veterans and families of the fallen, the Travis Manion Foundation has formed the Janet L. Manion Memorial Fund. Proceeds from this year's event support a Travis Manion Foundation Expedition for families of the fallen to serve their community. The Expedition will honor the spirit of Janet by serving locally, as she did in the community that she loved.
For more information, please contact our office at 215-348-9080 or email tmfevents@travismanion.com.
Register Today