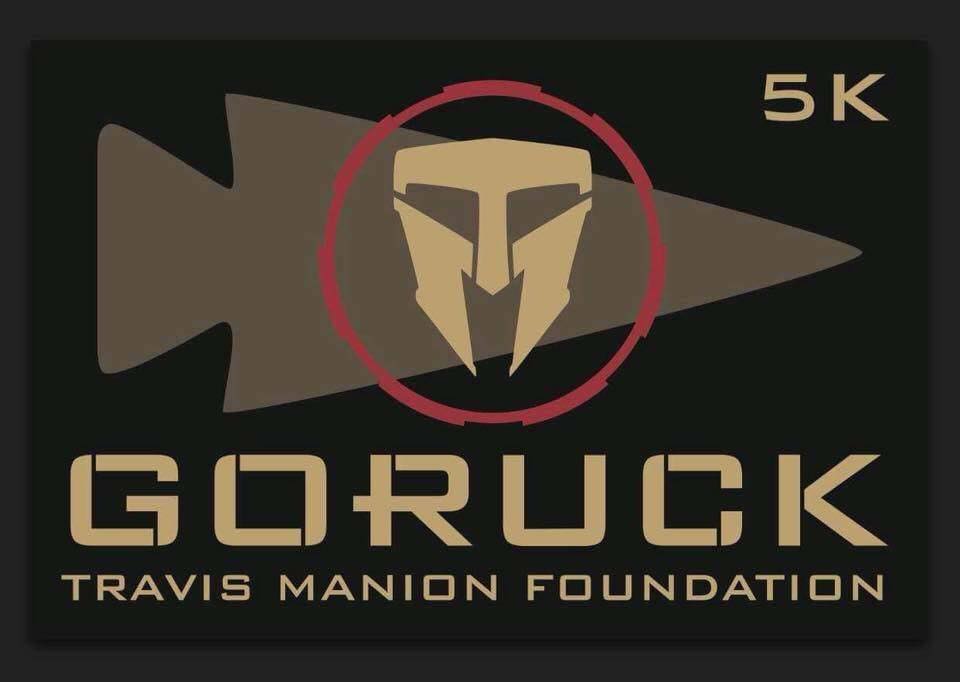 TMF Monthly Trail RUCK
TMF Spartans, come on out and get some weekday miles in with Team RWB and the San Antonio Rucking Club. We usually do 3-5 miles on paved and dirt trails.

Meet at Pavilion #4, by the playground and parking lot. Take Jones Maltsberger entrance and it will be on first left after entering park.

See you there!
 If you are interested in attending, all are welcome to show up! Reach out to central@travismanion.org if you have any questions.
Register Today