Local Event
Team TMF - Whatever Floats Your Boat Regatta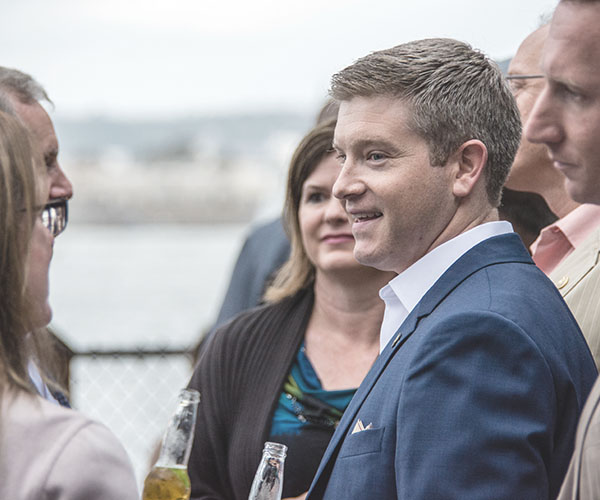 Join Team TMF for the USS Fort Worth Whatever Floats Your Boat Regatta

The USS Fort Worth Whatever Floats Your Boat Regatta aims to build awareness of and camaraderie with the USS Fort Worth crew while promoting clean rivers and parks and green living. Join our team of 5, collect recyclables and use a few from donors to build a boat to ride across the Trinity River. Tons of fun! Join Team "If Not Me, Then Who..." to build and race a recycled boat!

This is a great chance to meet USS Fort Worth crew members while keeping it green. Win bragging rights for:

•The Fastest
•Most Creative 
•Biggest Titanic 
•Best Theme 
•USS Fort Worth LCS Look-Alike

To wrap your head around what a Recycled Boat Regatta looks like watch this: https://www.youtube.com/watch?v=PE2GY-DBuMs

To Sign up for our team Please contact:
Dion Brugger
469-556-2447 
DFWChapter@TravisManion.com

Rules for Boat Construction: http://files.constantcontact.com/1f971d7c401/6aacae15-076f-4b7b-b2fa-326dba2baa52.pdf?ver=1525354963000

All are welcome at no charge to watch the Regatta.

Register Today