Under Armour Employees, Friends, and Family
9/11 Heroes Run
01 - Sep - 2020

thru

01-Nov-2020
Registration is now open!
---
Join your Under Armour Coworkers! 
In the month of September, Under Armour will be participating in the TMF 9/11 Heroes Run across the country. 
Sign up as a Virtual Runner with your family and friends, receive the same shirt, bib, race bag, and swag as all the runners and you can run/walk/ruck anywhere and anytime in September and still honor our heroes!  
The 9/11 Heroes Run unites communities internationally with the goal to never forget the sacrifices of the heroes of September 11th and the wars since: veteran, first responder, civilian and military.
Join us to raise awareness and honor the fallen.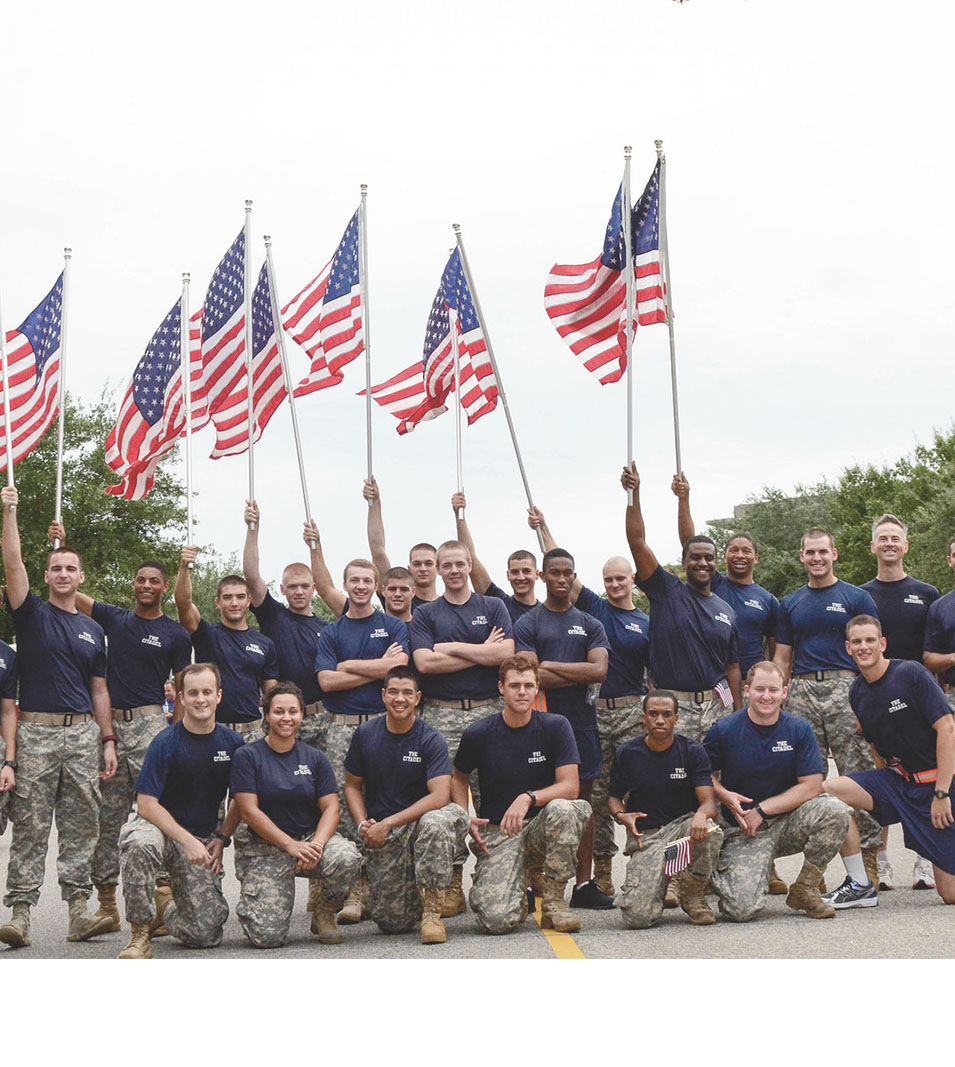 Anytime, Anywhere
---
Under Armour Employees, Friends, and Family
The 9/11 Heroes Run 5k welcomes virtual runners, ruckers, and walkers of all levels and of all ages. This is an annual event which, due to COVID, will primarily take place virtually all over the world, on or near September 11th.  It is the perfect opportunity for families and individuals in your community to honor local veterans, their families, and first responders by running wherever the participant feels safest.
Registration Pricing & Timeline
Registration Pricing & Timeline:
August 23 – Oct 1 (Online Registration Closure)

5K Individual Registration: $30 (Discounted from $35 for BMS)
Family 4 Pack Registration: $100 (Discounted from $115 for BMS)
GORUCK 5K Registration: $34 (Discounted from $40 for BMS)
GORUCK 5K Family 4 Pack Registration: $110 (Discounted from $125 for BMS)
NOTE: Anyone registered before 9/1 will have their running/rucking packages shipped out on or before 9/2 with the goal that USPS will deliver items by 9/11. For anyone who registers after 9/1, we will have your items shipped within 10 days. 
Travis Manion Foundation is proud to partner with GORUCK again in 2020, bringing rucking divisions to every 9/11 Heroes Run. Rucking is a sport grounded in Special Forces Training in which participants carry weighted rucksacks. All participants registered for the GORUCK division will receive this exclusive Travis Manion Foundation GORUCK patch. Learn more about GORUCK here.
001
60,000+
Veterans + Survivors Empowered
002
115,000+
Spartan Members
003
300,000+
Youth Living "If Not Me, Then Who..." Movement