Operation Legacy Service Projects
August 2020 - Chicago, IL - Food Drive
26 - Aug - 2020

thru

27-Aug-2020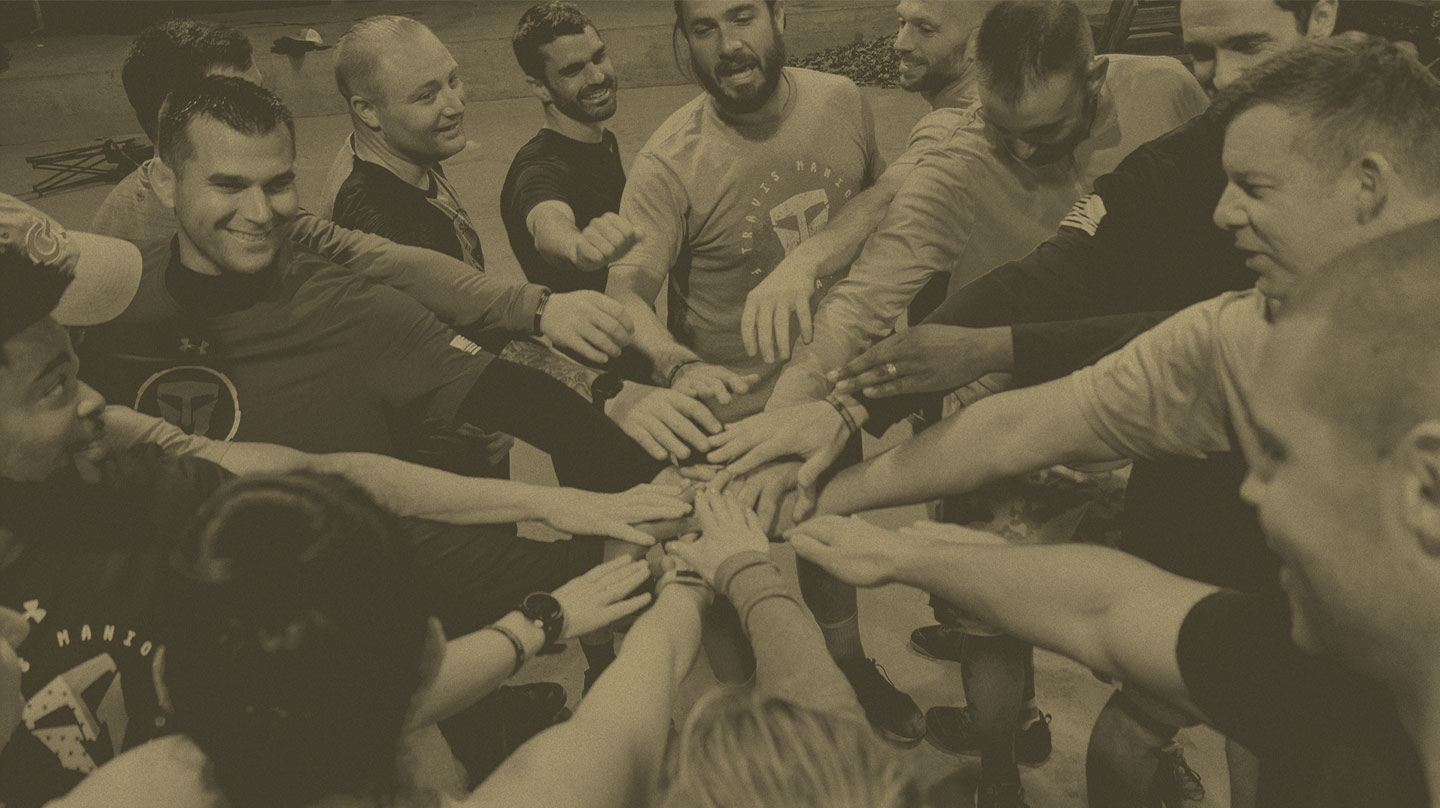 Join TMF and Chicago area Veterans to provide food assistance to members of the community who need it most. 
Volunteers will receive PPE (mask & gloves) upon arrival at the site.

Volunteer Dates & Times:
August 26th: 9am - 1pm
August 27th: 7:45am - 2pm
The food distribution will occur August 27th from 9am - 1pm.
**If you cannot participate for the full time, please email Akbar Arsiwala at akbar@travismanion.org
Register Today