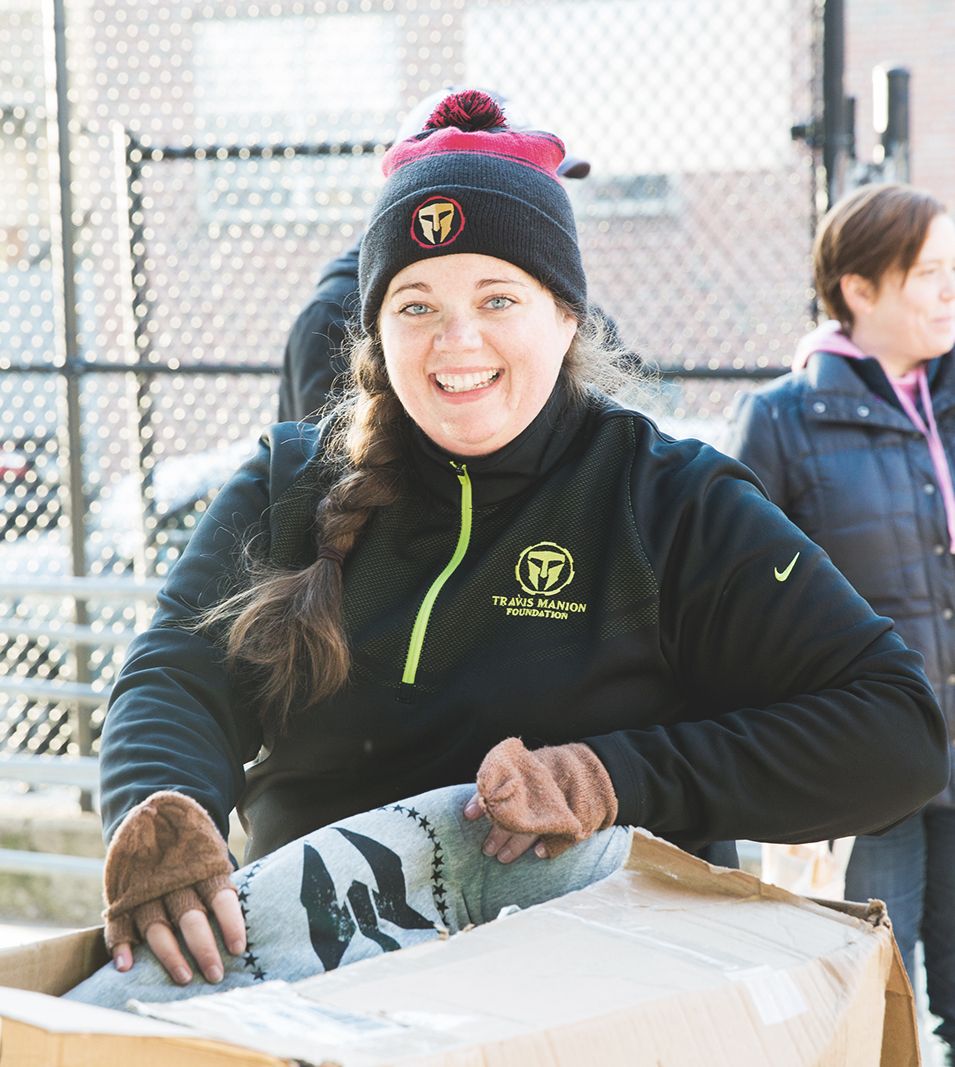 Please join TMF and Green Country Ruckers of Tulsa in a beautification ruck at multiple stops along Broken Arrow's historic Main Street.  We will ruck between the Broken Arrow Military History Museum, Veterans Park, and the memorial monuments around Central Park, providing debris and track pickup at each point. 
 We honor the legacy of US Army Captain Kimberly N. Hampton, an honors graduate from Presbyterian College who never lost a tennis match. She became the battalion commander of the ROTC unit there, a job that prepared her to command the Delta Troop in the 1st Squadron of the 17th Cavalry Regiment in Iraq.
To her parents, Captain Hampton, an only child, was "baby girl."  To Army Captain Will Braman, she was his fiancee' who he planned to marry when both returned from Baghdad.  To her tennis teammates, she was "Kimbo."  To those serving with her in Iraq, her voice was "Dark Horse Six."
Captain Hampton was the the United States first female military pilot to be shot down and killed in combat.  She was posthumously awarded the Bronze Star, the Air Medal, and the Purple Heart.  She made the ultimate sacrifice in service to our country January 2, 2004,  in Fallujah, Iraq, supporting Operation Iraqi Freedom.
You must be registered by April 1st to receive a T-shirt.  GORUCK participants must also be registered by April 1st to be guaranteed the TMF/GORUCK patch on the day of the event.
Register Today