Operation Legacy Service Projects
December 2020 - Johnson & Johnson - Wreaths Across America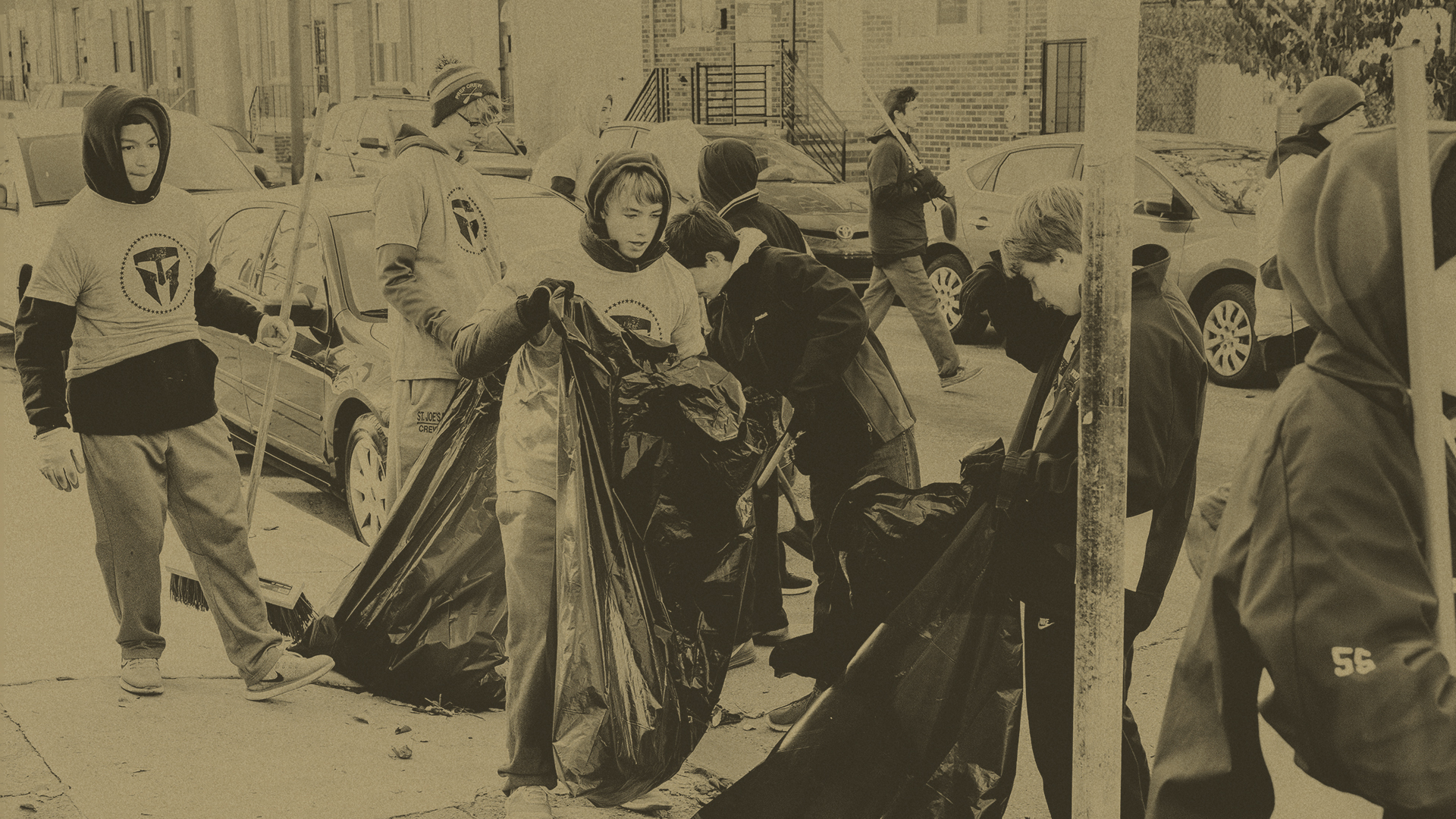 Join TMF and your Johnson & Johnson coworkers for a day of service with Wreaths Across America. There are two different locations to choose from. The project is happening on December 19th beginning at 9 am at both locations. 
Location A: La Verne Cemetery, Laverne, CA; Wreaths Across America
3201 B St
La Verne, CA 91750


Location B: El Toro Memorial Park, El Toro, CA; Wreaths Across America
25751 Trabuco Rd
El Toro, CA 92630
At both locations, volunteers will be to remembering and honoring our veterans through the laying of holiday remembrance wreaths on the graves of our country's fallen heroes and the act of saying the name of each and every veteran aloud. 
If you are unable to attend one of those locations but still want to get involved, please register as a Virtual Volunteer and you can serve in your community wherever service is needed most. 
All volunteers are expected to adhere to local and federal COVID safety precautions including but not limited to social distancing and wearing a face mask when social distancing is impossible. 
This project is honoring the life and legacy of Pfc. Jose O. Belmontes, USA. 
There will be an assortment of shirts available for volunteers. 
Please contact heather.kelly@travismanion.org with any questions. 
Register Today