Operation Legacy Service Projects
January 2021 - Annapolis, MD - AAMC Pediatrics Donation Drive
22 - Dec - 2020

thru

30-Jan-2021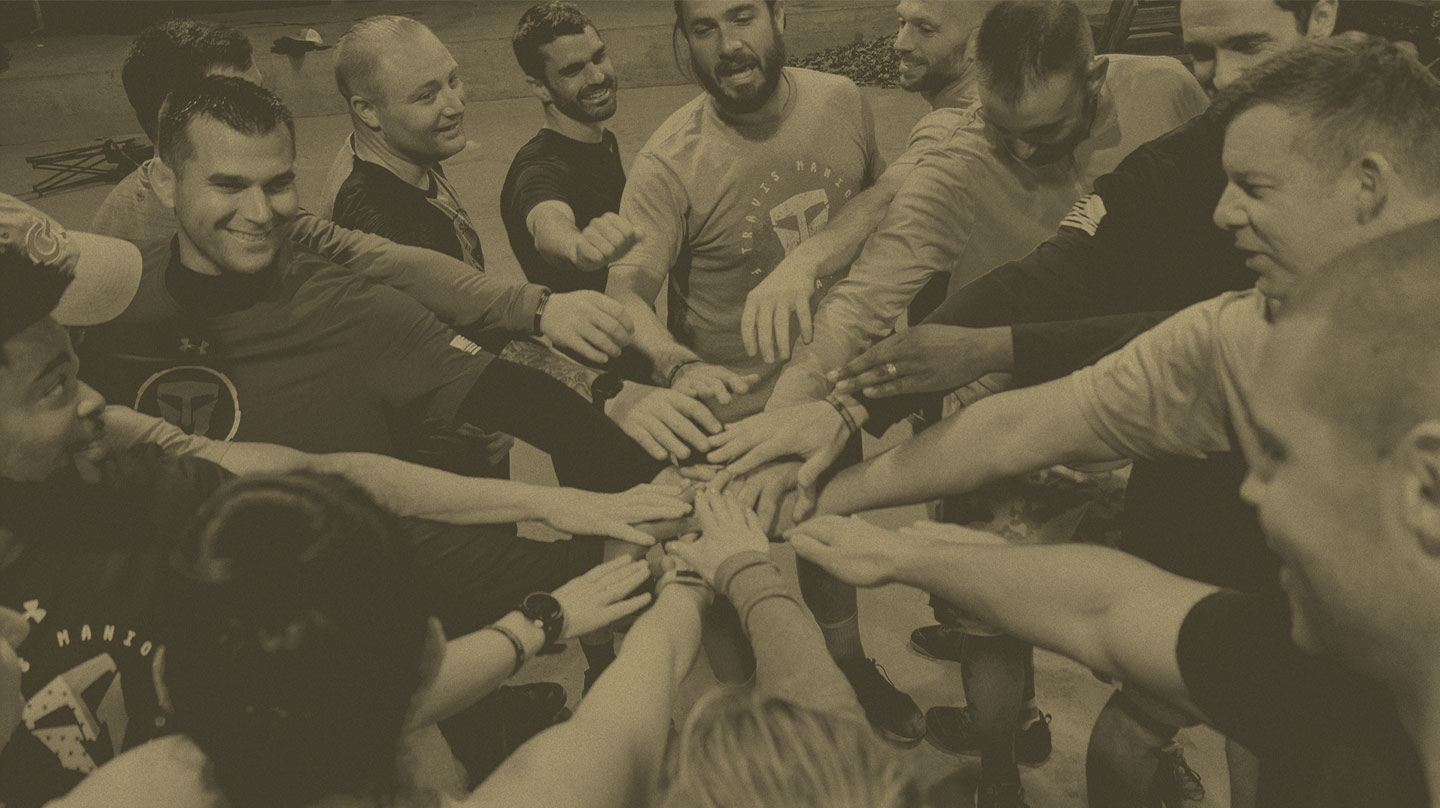 Please join the Annapolis Chapter as we collect Toys for Tots and Care Packages for Healthcare Heroes of Anne Arundel Medical Center until Saturday, January 30th.
The pediatric unit is seeing more children for mental health care this year and we would like to add cheerfulness and hope to their lives. You can also help by sharing your gratitude for the courage, kindness and perseverance of the hospital staff from doctors to nurses to support and custodial staff. AAMC Pediatrics has a staff of 65 including pediatric leadership, nurses, techs, child life specialists and doctors. 
 A Travis Manion Foundation tent will be set up for you to drop items off any time before drop off day on January 30th. No need to wrap or box your items, just place them on the table under the TMF tent and a volunteer will ensure your donation is delivered to AAMC. Please register for the event and we will share T-Shirts and other giveaways to THANK YOU for volunteering.
 All monetary donations and registration fees will go toward the purchase of mental health support kits for pediatric patients and their families.  Patients for mental health care are given a support kit in triage with information about what to expect during their visit, as well as fidgets and diversional materials to ease anxiety and help pass the time. The cost to sponsor a mental health support kit is roughly $2/each. 
AAMC Toys for Tots Amazon wishlist (
donations may be shipped to TMF Annapolis @ 532 Ferry Point Rd, Annapolis, MD 21403):
For Pediatric Staff: 
Coffee (K.cups), hot chocolate, snacks, candy, chocolate, lotions, cards, letters, gift cards, air fresheners, candles, cozy socks, an elegant robe, a warm throw blanket, face masks, puzzles, crossword puzzle books, adult coloring books with markers, board games, word searches, and anything you feel might brighten a healthcare heroes day.
This project will be honoring the life and legacy of Midshipman 1/C John Johnson.
Register Today