Operation Legacy
El Dorado Hills, CA/GORUCK - Spring 2019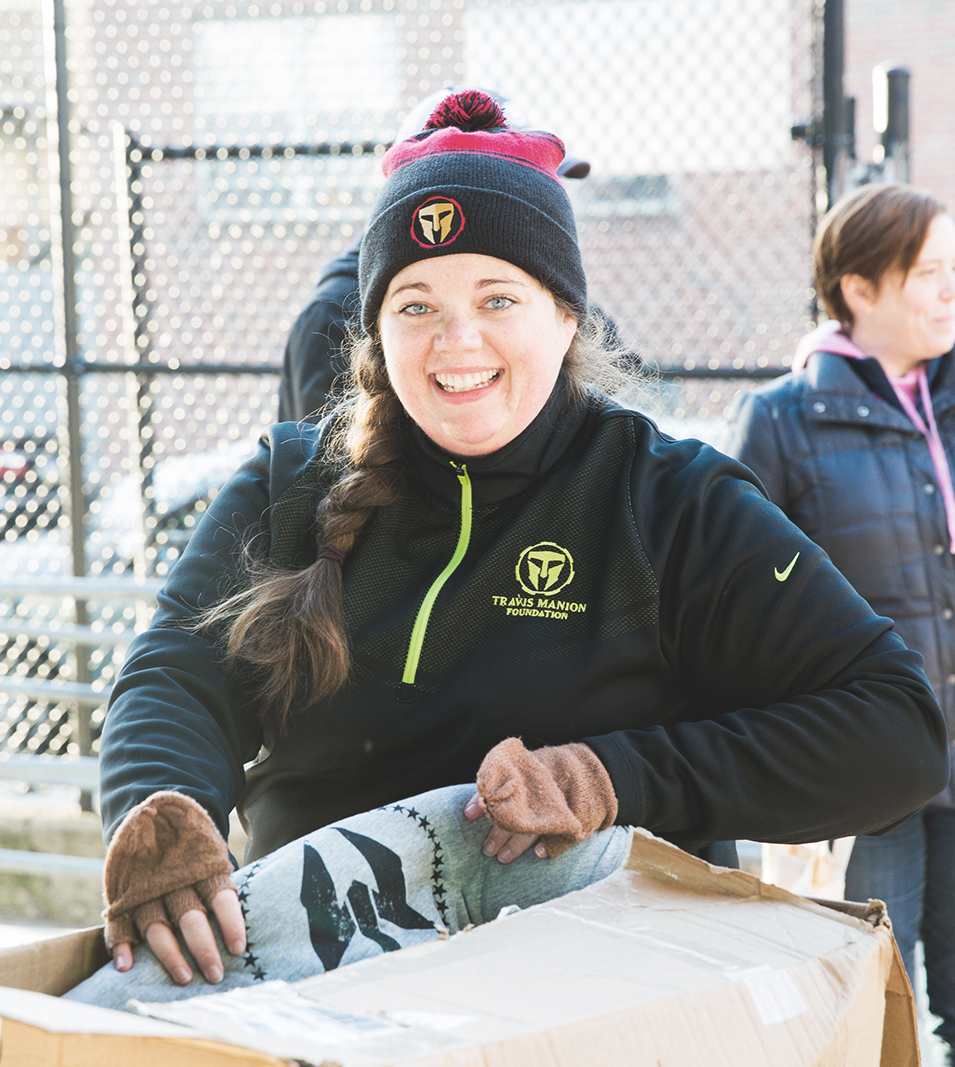 Please join TMF and GORUCK Team NorCal in a donation ruck for Foothill Dog Rescue.  We'll receive items and ruck everything to the shelter.
We honor the legacy of USMC Staff Sergeant Sky Mote.  An El Dorado native, he loved the outdoors, camping, hiking, and riding horses.  Among his many medal and commendations including the Purple Heart, Staff Sergeant Mote was posthumously award the Navy Cross.  He made the ultimate sacrifice in service to our country August 10, 2012, supporting Operation Enduring Freedom.
You must be registered by April 1st to receive a T-shirt.  GORUCK participants must also be registered by April 1st to be guaranteed the TMF/GORUCK patch on the day of the event.
Register Today