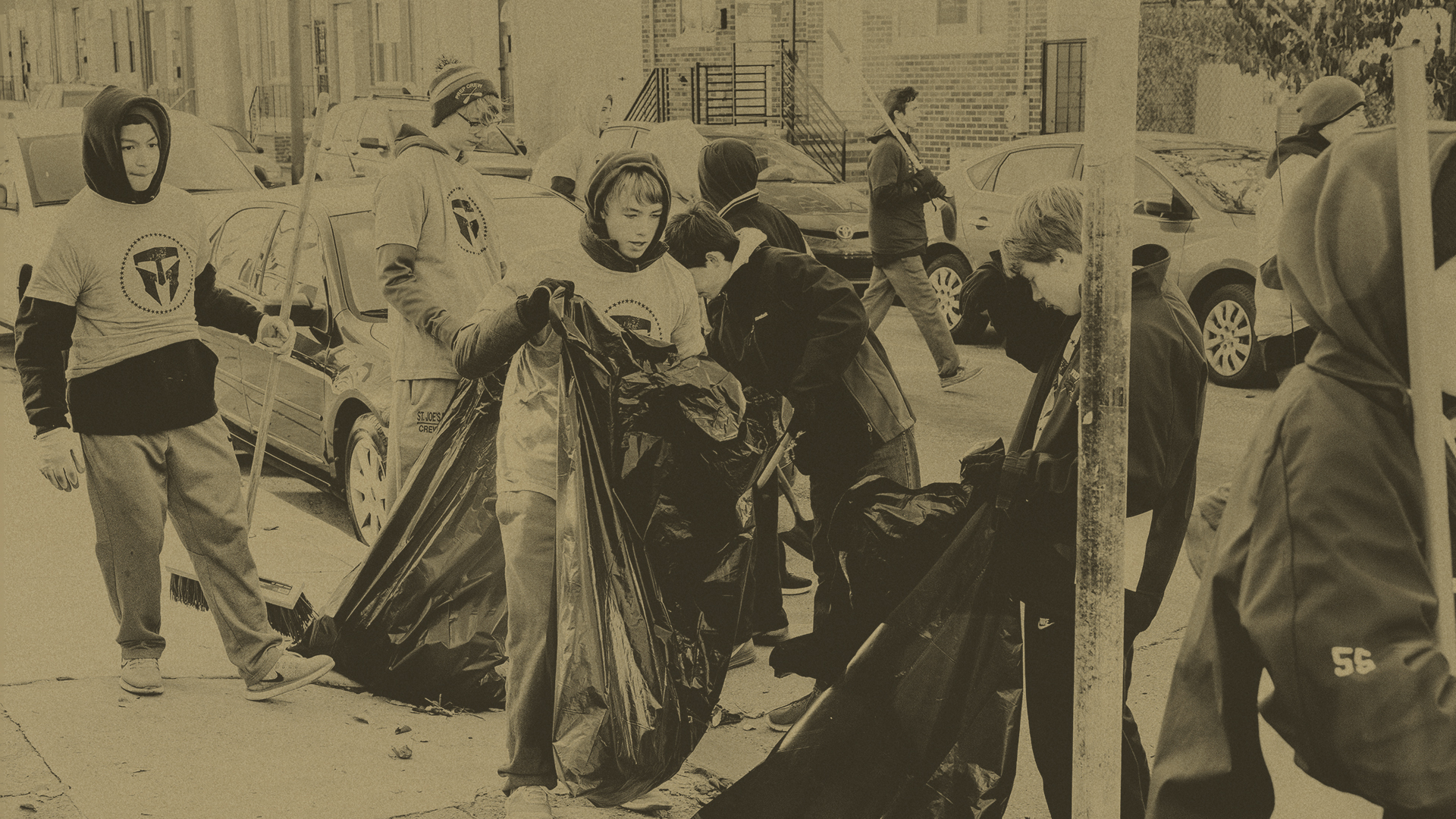 The February event has been delayed.
VA Houston Regional Office, Travis Manion Foundation, Combined Arms, and the Houston Food Bank will be hosting a Mobile Food Distribution for Veterans with Food Insecurities.
8 AM - 12 PM First Volunteer Shift
11 AM - 2 PM Second Volunteer Shift
All volunteers are expected to adhere to local and federal COVID safety precautions including but not limited to social distancing and wearing a face mask when social distancing is impossible.
All volunteers must register and also complete the COVID questionnaire with 24hrs of the date of the event.
Please contact dion.brugger@travismanion.com with any questions
Register Today