Operation Legacy Service Projects
May 2021: Holly Springs, NC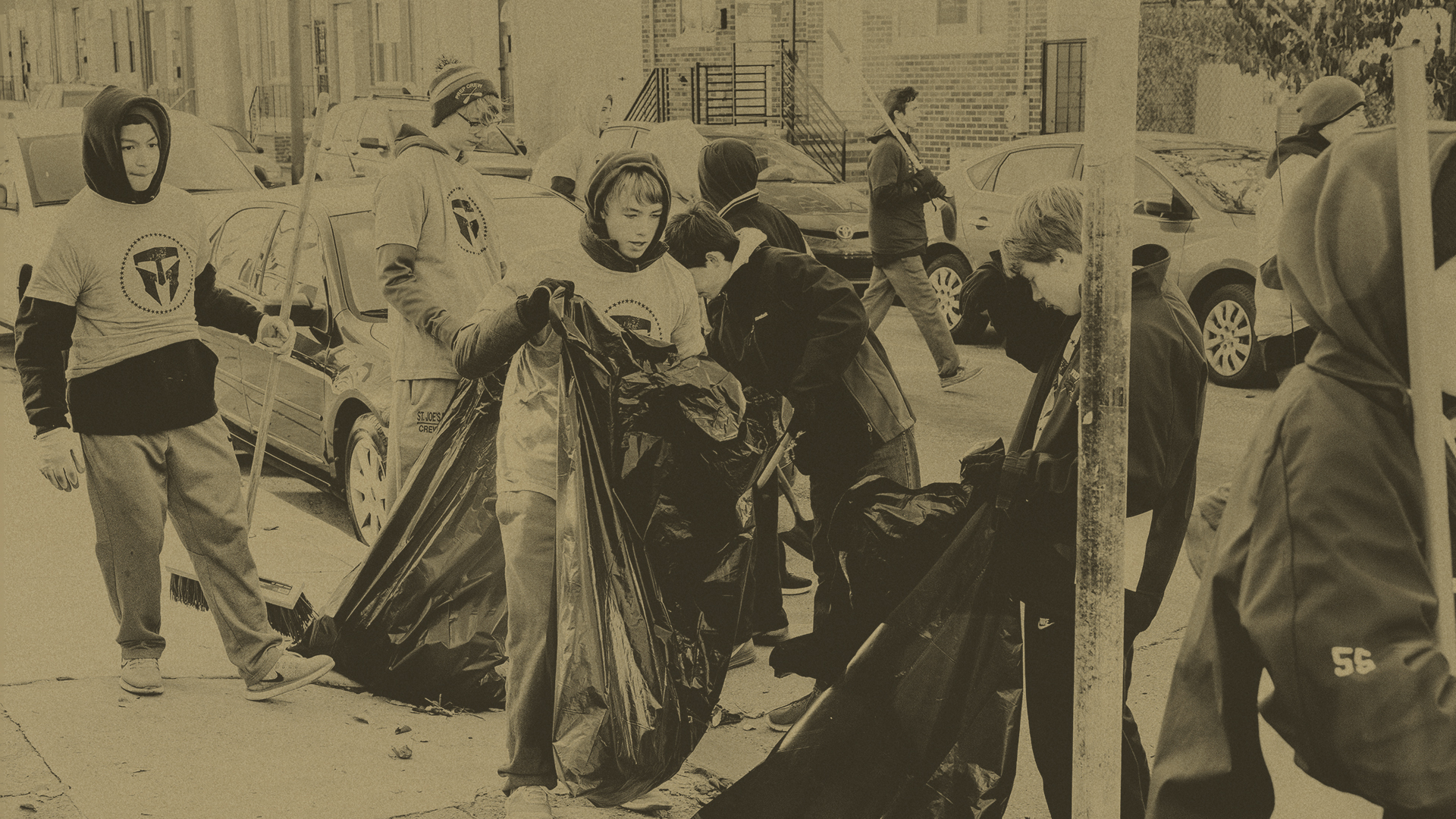 Join TMF Spartans, Holly Springs Police Department, and F3 South Wake Faith, Fitness, Fellowship Group to beautify three Holly Springs Addresses that are part of Ct. All three addresses and their tenants are a part of the Holly Springs Police Department Citizen Well Check program (https://www.hollyspringsnc.us/1767/Citizen-Well-Check-Program).
Locations include: West Elm Avenue, Holiday Court, & Timber Springs Court
Volunteers are asked to bring rakes, shovels, wheelbarrows, work gloves, and closed-toed work shoes for this project.  
The project will honor the life and legacy of Captain Christopher Cash, North Carolina Army National Guard, who was killed in action in Iraq.
Volunteers are expected to adhere to local and federal COVID safety precautions.
Register Today