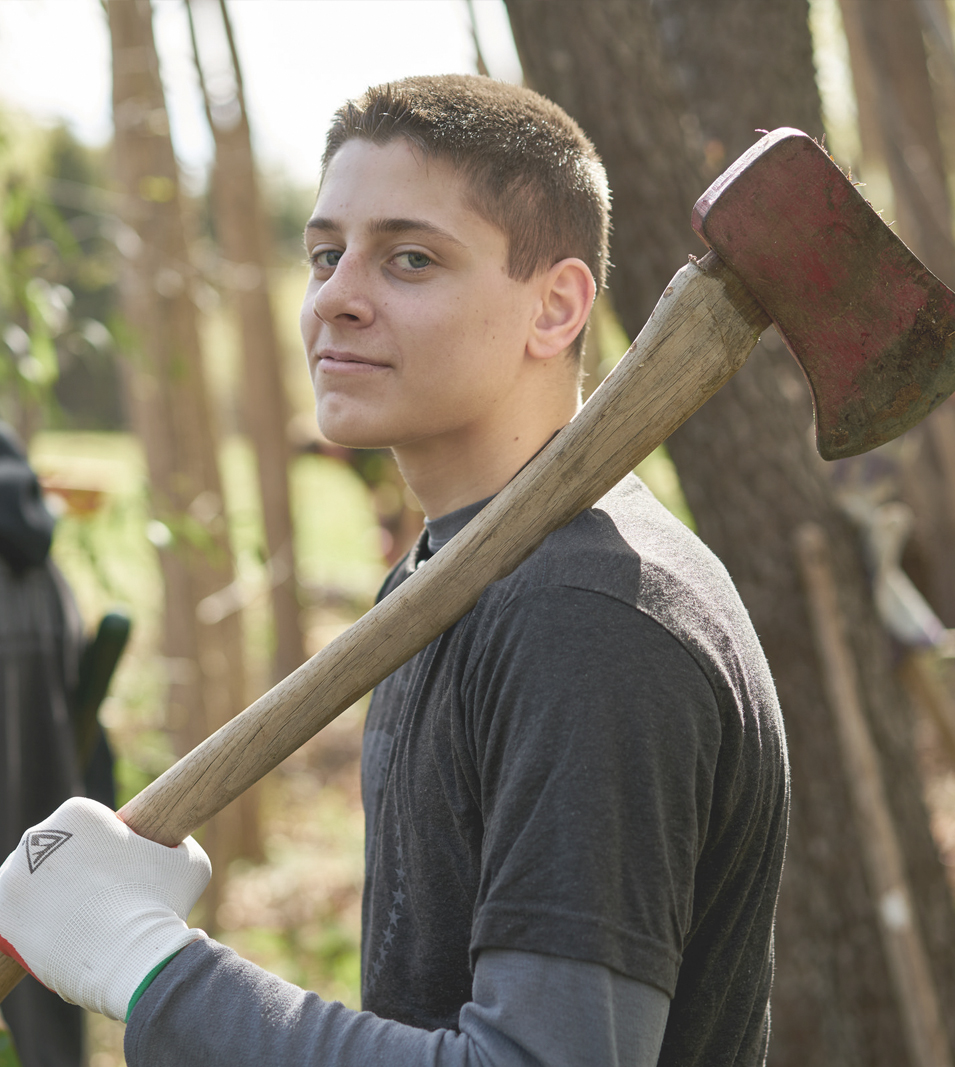 Please join TMF for a day of service and Ruck! Volunteers will be meeting at the Sprout's parking lot at 9 am on May 2nd to ruck over to Sunshine Acre's Children's Home. We will be volunteering there to help clean up, landscape and assist with any other tasks they have for us from 10-11am. After volunteering, we will be rucking back to the start location. The ruck portion will be approximately 1.5 miles each way. 
Volunteers are able to meet the group at the Children's Home at 10 am if they are unable to participate in the Ruck component, though they must email the Project Leader at glendale@oplegacy.com in advance. 
This project is honoring the life and legacy of 2nd Lt. Todd J. Bryant, USA. 
You MUST be registered by April 10th to guarantee a t-shirt and patch. 
Register Today