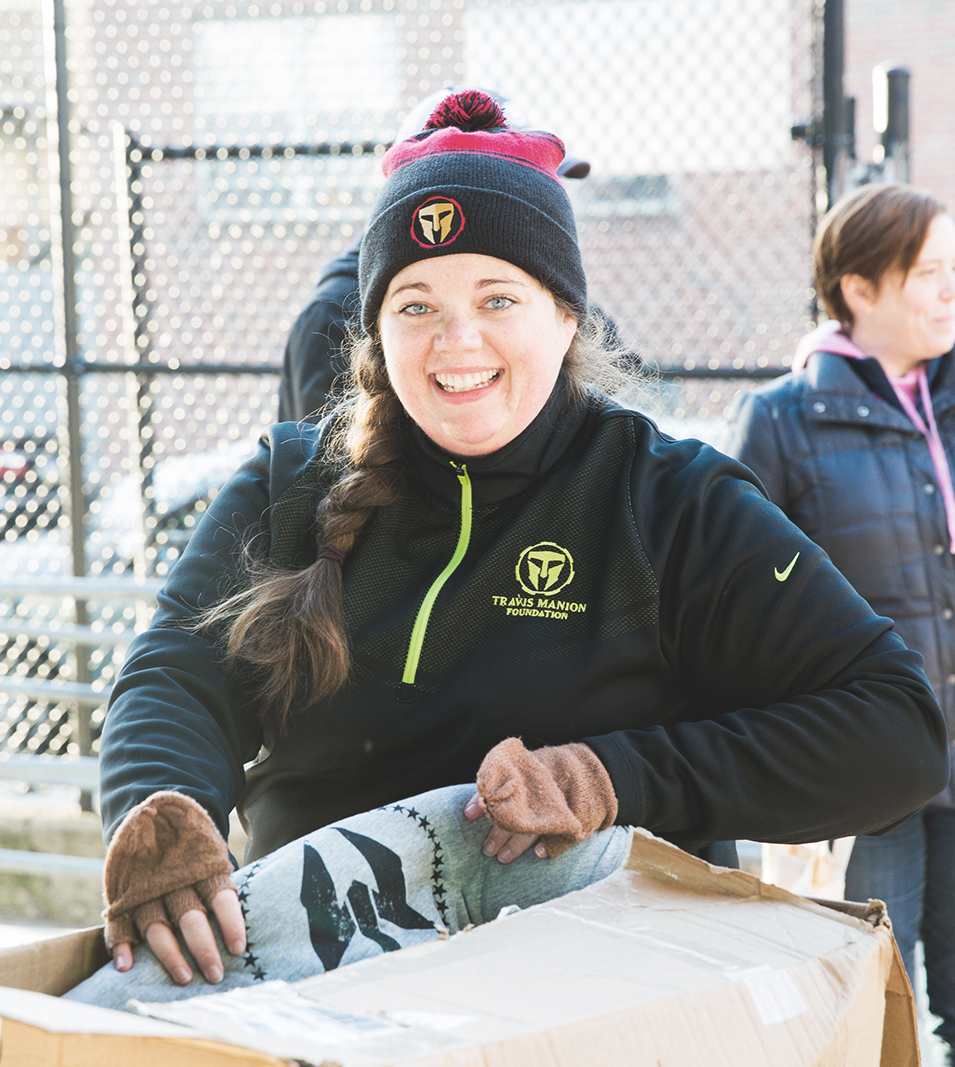 Please join TMF and Mobile Bay Ruck Club in a collaboration with Habitat For Humanity.
We honor the legacy of CIA Paramilitary Operations Officer Mike Spann.  Mike, a native of Winfield, AL, joined the USMC after graduating Auburn University.  At 17, he earned his private pilot license and later became a certified rescue diver and parachutist.  After six years in the Marine Corps, Mike joined the CIA and served in the Special Operations Group of the CIA's Special Activities Division.  He was the first American killed in combat during the US invasion of Afghanistan in 2001.
You must be registered by April 1st to receive a T-shirt.  GORUCK participants must also be registered by April 1st to be guaranteed the TMF/GORUCK patch on the day of the event.
Register Today