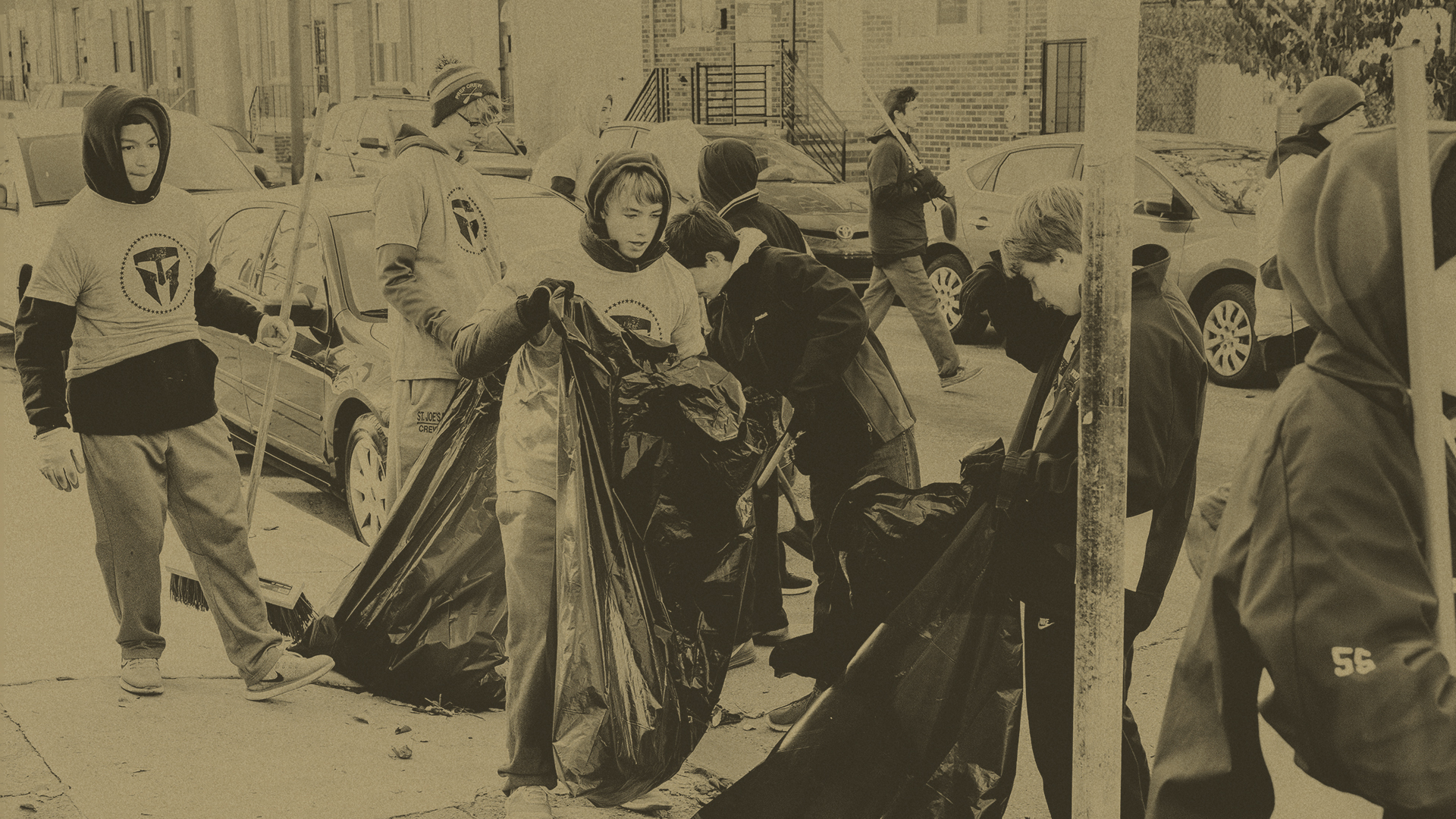 Join TMF and The Mission Continues as we continue working with the South Side Family Farms to build community gardens.  This event includes volunteers helping to build benches, install fencing, and beautify the garden spaces.
Please bring gloves if you have them!
This project honors the lives and legacies of all Fallen Heroes. 
All volunteers are expected to adhere to local and federal COVID safety precautions. 
Register Today