Operation Legacy Service Projects
November 2021 -Washington- Veterans Memorial Cemetery
11 - Nov - 2021

thru

14-Nov-2021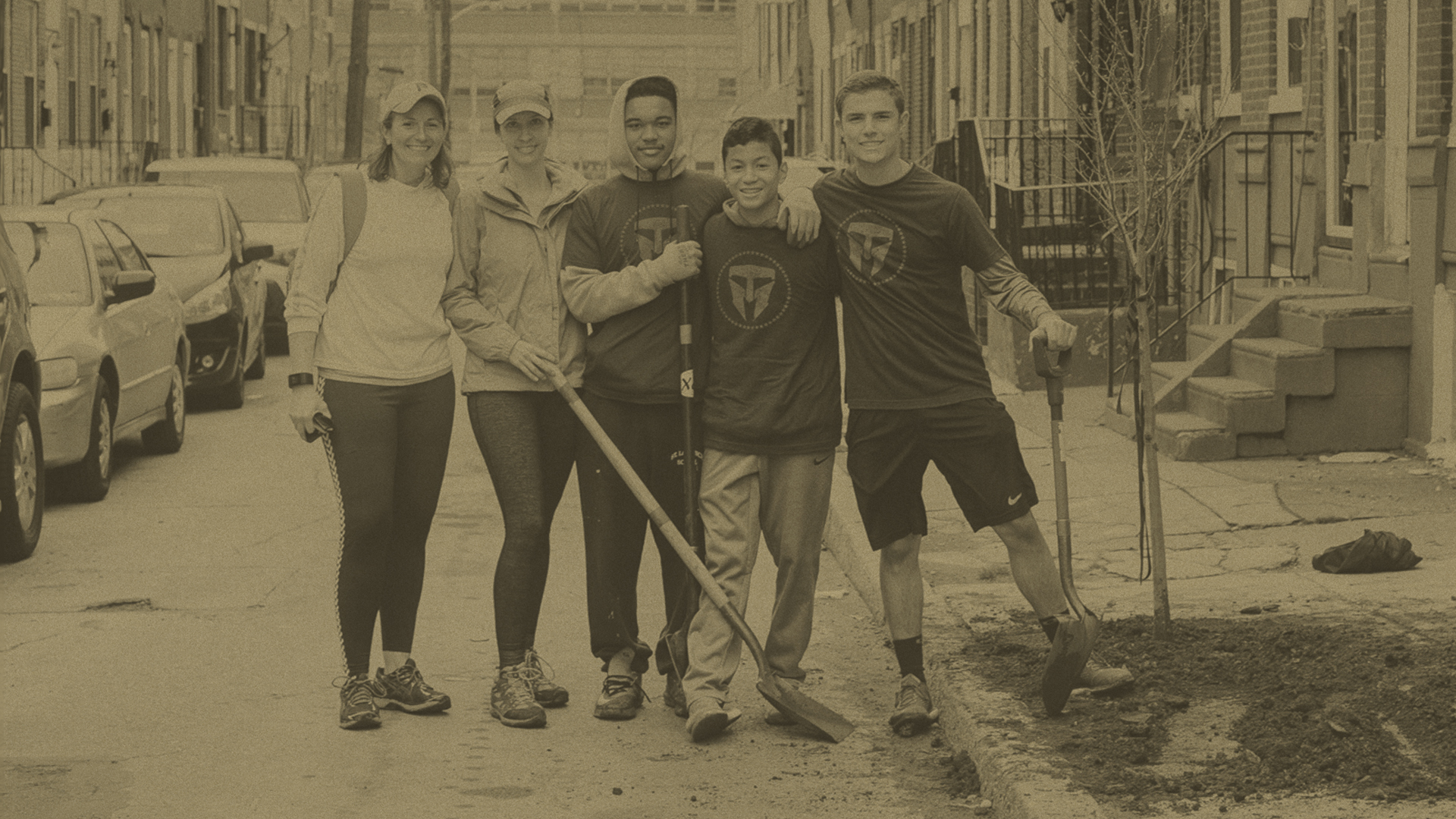 TMF volunteers will place flags at the Washington Veterans Home. The flags honor the Washington Veterans who have served our country, especially the retirement community's residents.
Placing of the flags will be Thursday, November 11, at 9 AM

Takedown will be Sunday, November 14, at 9 AM 
This project will honor the lives and legacies of all Washington Veterans.
All volunteers are expected to adhere to local and federal COVID safety precautions.
Register Today