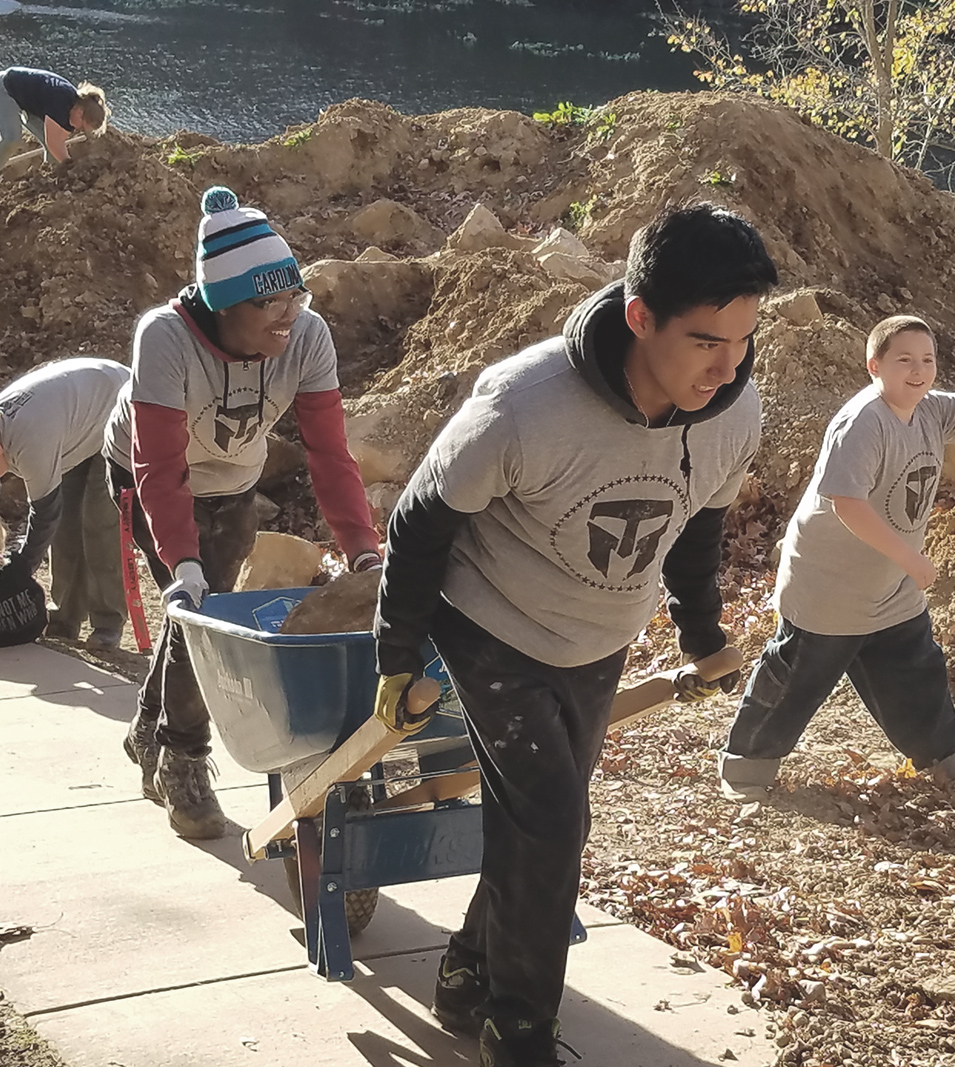 Please join TMF and Ruck 801 for a project for Christmas Box House.  Our 5-mile ruck will begin at Dee Sports Park to the Christmas Box House with donated items.
Christmas Box House International partners with local, national, and international communities and groups to prevent child abuse and to improve the quality of life for children, teens, and young adults who have been abused, neglected, or are facing homelessness.
We honor the legacy of all the brave men and women who have made the ultimate sacrifice in service to our country.
You must be registered by April 1st to receive a T-shirt.  GORUCK participants must also be registered by April 1st to be guaranteed the TMF/GORUCK patch on the day of the event.
Register Today