Operation Legacy Service Projects
Operation Legacy February 2021 -180° Farm - Sharpsburg, GA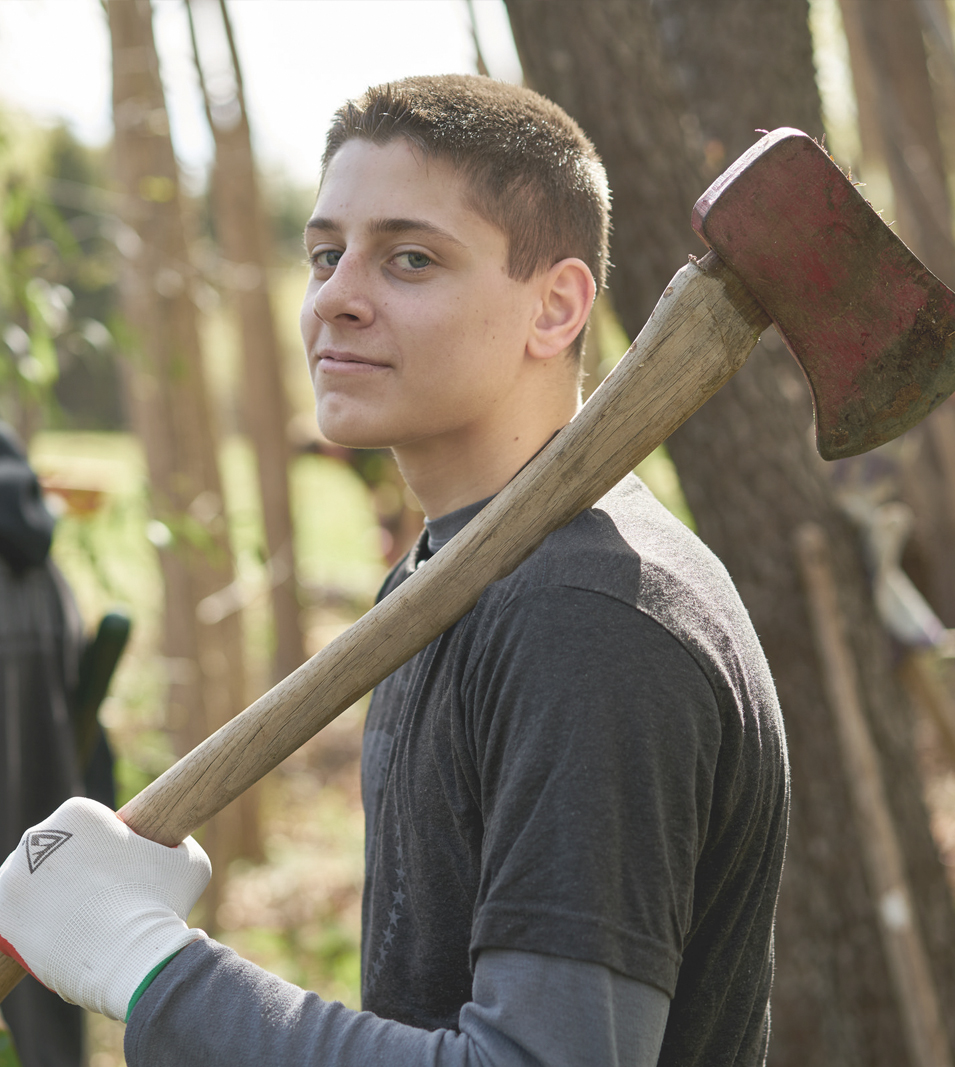 Please join TMF Volunteers, veterans, families of fallen heroes, and inspired civilians for a day of service at 180 Degree Farm. Registered participants will help create ten 4'x32' raised garden beds.  Volunteers will also install a flagpole on the property to honor "Max" Cavanaugh, our fallen hero.
180° Farm is a 501(c)3 non-profit organization growing clean food to help those fighting cancer; through education and providing clean, organically grown food. 
This project will be honoring the life and legacy of Specialist Stephen "Max" Cavanough, USA. He enlisted in the US Army in 2004 and was assigned to the 98th Maintenance Company, Ft. Richardson, AK. 
All volunteers are expected to adhere to local and federal COVID safety precautions, including but not limited to social distancing and wearing a face mask.
Register Today