Operation Legacy Service Projects
Operation Legacy June 2021: Merchantville, NJ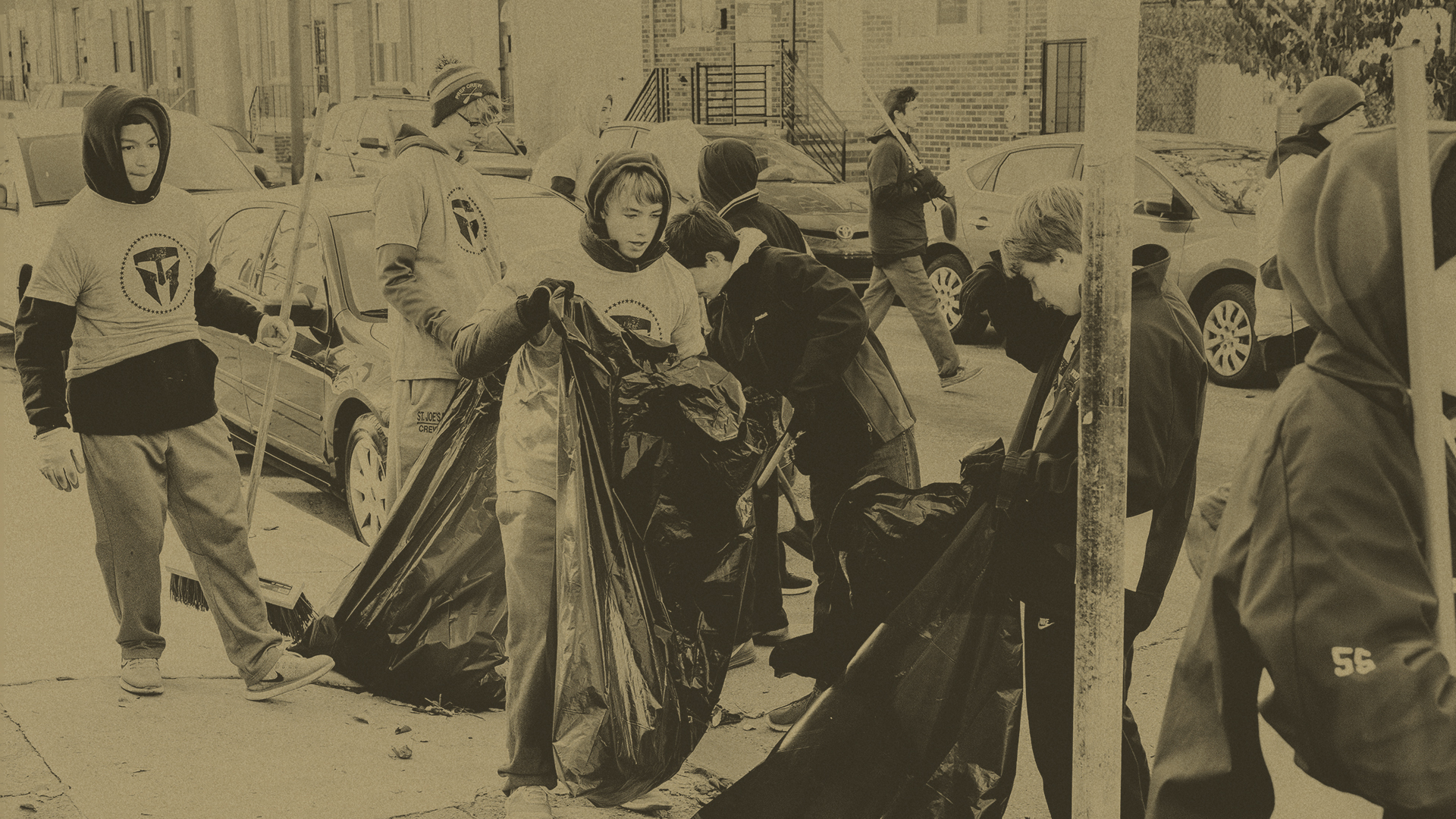 P

lease join TMF Spartans, the Merchantville Taskforce, Team RWB, and the American Legion to update and clean the war memorial at Wellwood Park. The project plans include the addition of service branch flags, landscaping, a pathway installation, and a reflection area with benches.
This event will honor the lives and legacies of all Fallen Heroes from Merchantville and Pennsauken.
All volunteers are expected to adhere to local and federal COVID safety precautions, including social distancing and wearing a face mask.  We request all volunteers complete an emailed covid screening form 72 hours before the event. 
Registration is closed for this Event.