Operation Legacy Service Projects
Operation Legacy June 2021: Story Love - Penn Football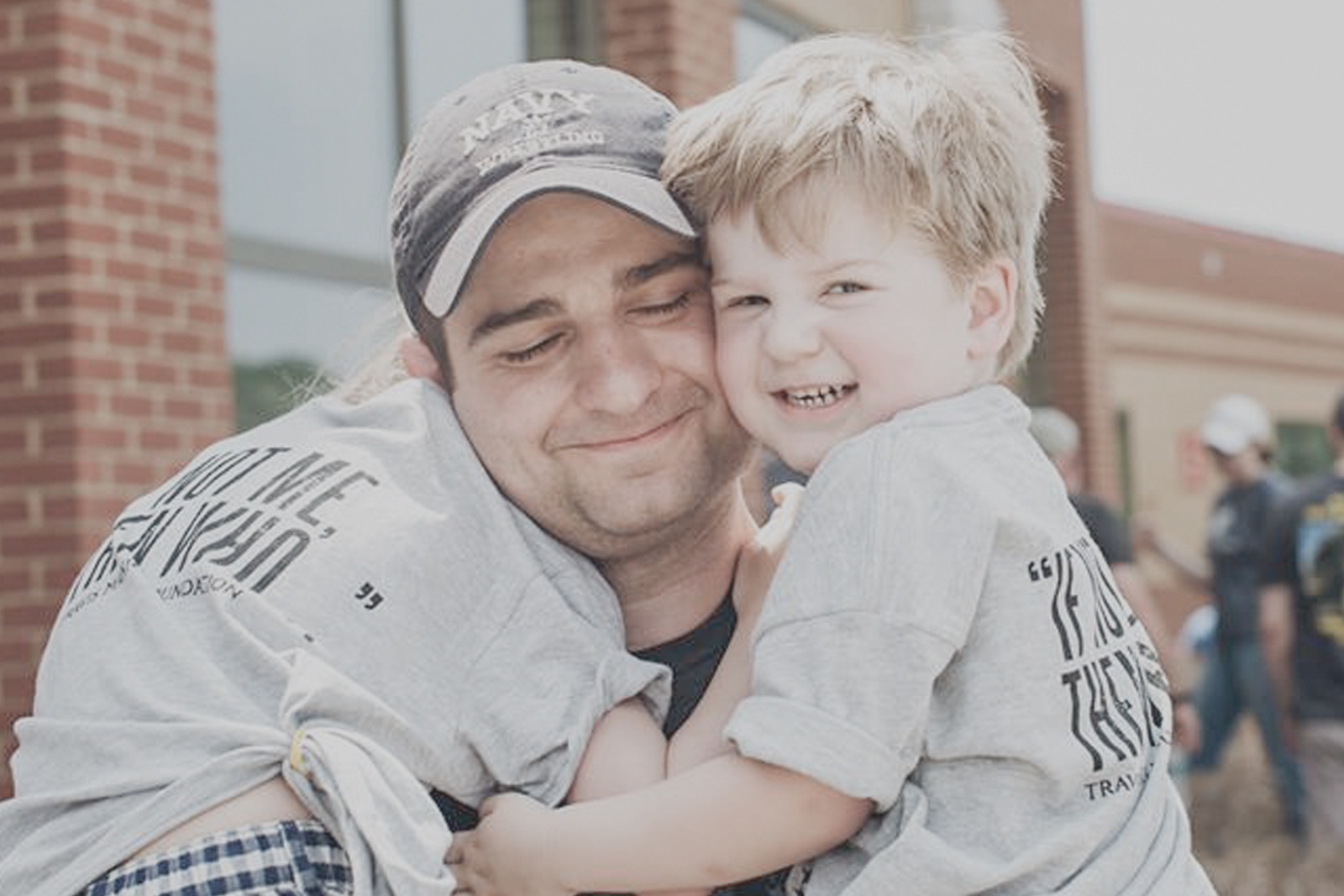 Join students from Penn Football and the Story Pirates for

 a virtual serve-in-place service project. This will be an opportunity to provide feedback and show love to the young, creative authors that write these stories!  
Due to the current COVID-19 pandemic, this project will be taking place virtually. You will need to register on this page, and on the day of the event, you will receive a Zoom link to use to participate in the project. 
This project will be honoring the life and legacy of all Fallen Heroes.
Registration is closed for this Event.