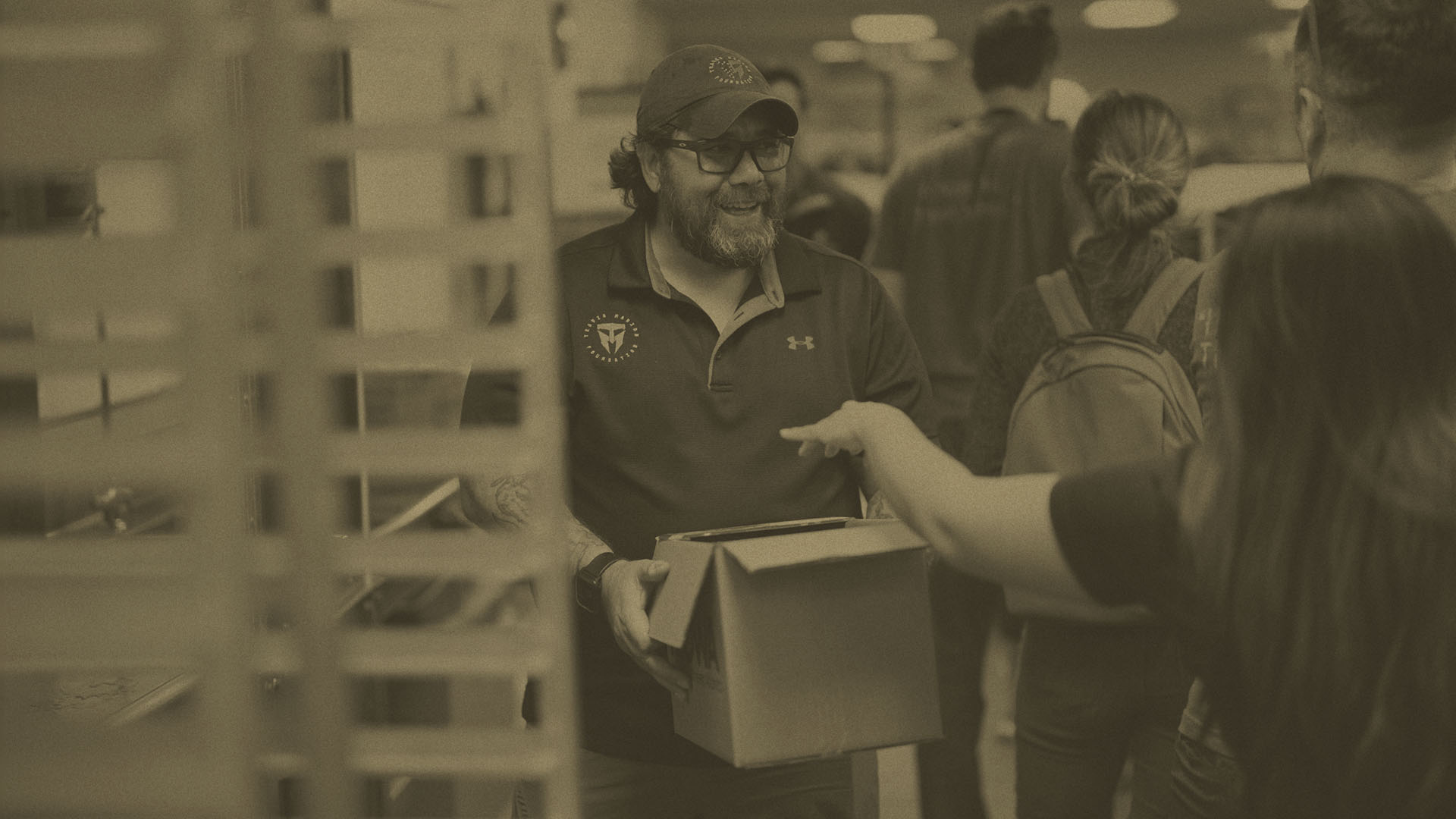 Join Travis Manion Foundation as we support our Veterans.
Phoenix area Spartans will gather to provide assistance by loading delivery trucks full of furniture and other goods as well as performing additional tasks in the Veterans Furniture Center warehouse such as packing a variety of 'kits'.
This project honors the life and legacy of 

Dr. Alexander White.



Dr. White immigrated to the United States after surviving concentration camps during the Holocaust. After WWII he attended medical school, emigrating to the USA where he completed his residency. Dr. White was active duty with US Army Medical Corps from 1952-1955. He was a member of the Jewish War Veterans and has spoken to several hundred organizations including many veterans groups, immigration and naturalization ceremonies, senior care centers, Rotary, Kiwanis, Daughters of the American Revolution, Sons of the American Revolution, and schools about his youth and experiences during World War II in the concentration camps. Dr. White passed away July 18, 2022.
We hope you can join us!
Register Today