Operation Legacy Service Projects
POSTPONED - Mount Morris, NY - Spring 2020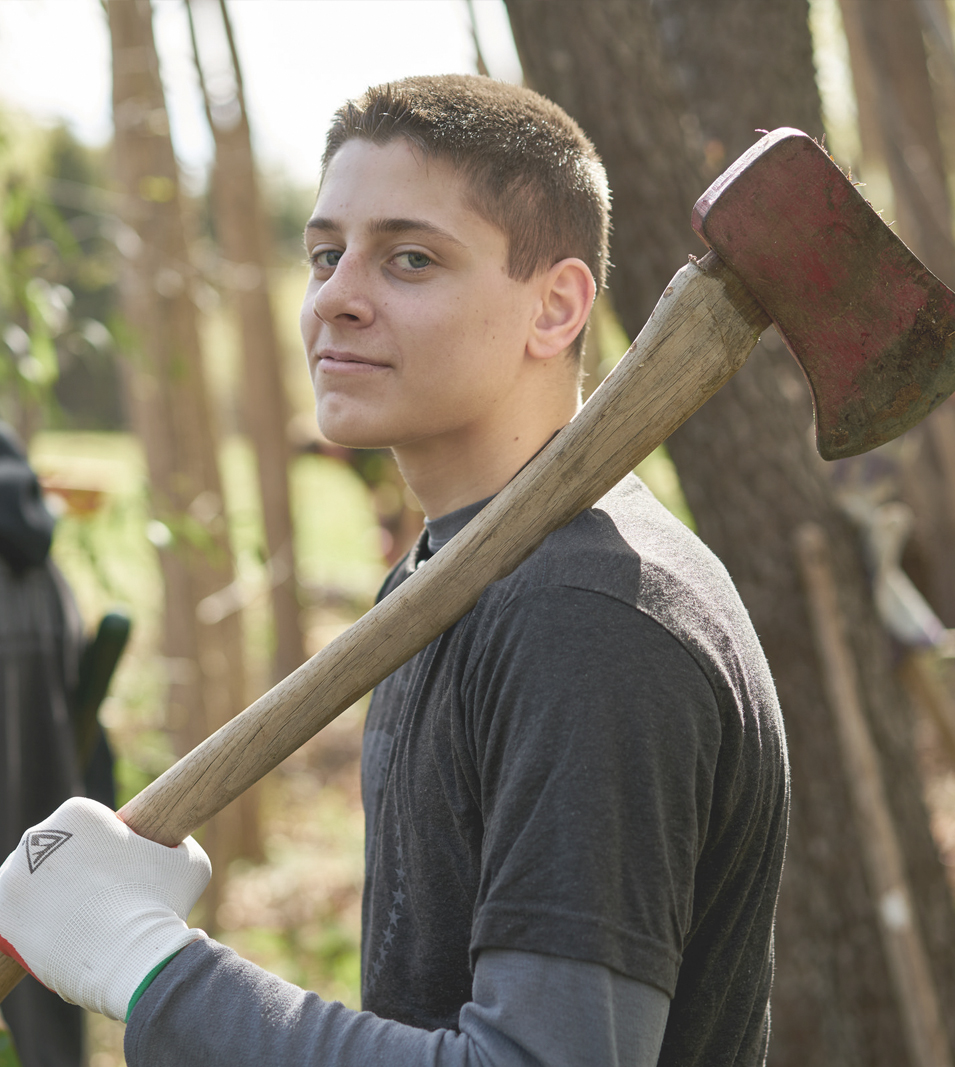 This project has been POSTPONED. Please check back for further updates! 
Please join TMF for a day of service! Volunteers will be assisting with Spring cleanup and maintenance on the section of the Finger Lakes Trail (a portion of the Letchworth Trail). Volunteers will primarily be working between the Mt Morris Dam overlook site/visitor's center to the first lean-to (approx 5 miles section) which runs along the Genesee River Gorge and Letchworth State Park.
You MUST be registered by April 10th to guarantee a t-shirt.
Registration is closed for this Event.