Operation Legacy Service Projects
POSTPONED Spring 2020 - 180 Degree Farm - Sharpsburg, GA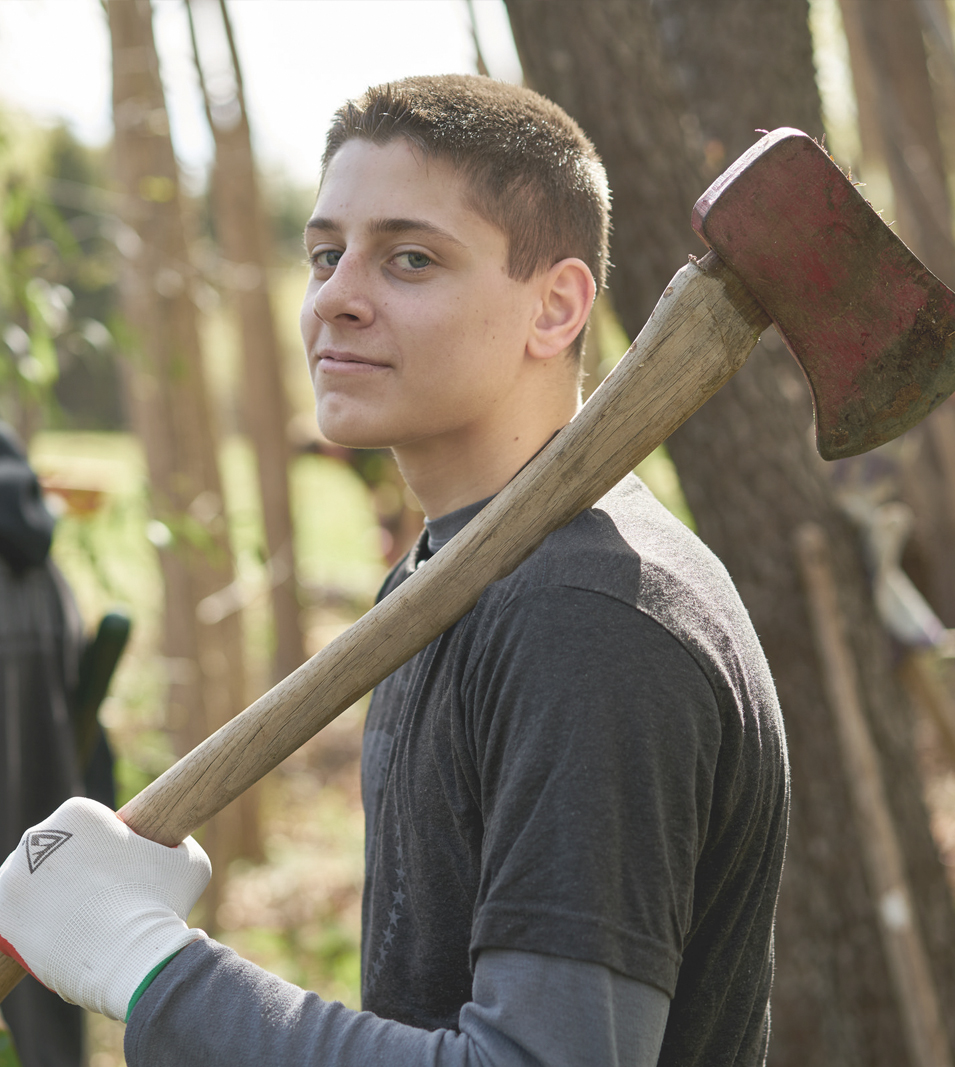 This event has been POSTPONED. Please check the Operation Legacy main page for updates. 
Please join TMF for a day of service in the Sharpsburg community at 180 Degree Farm. During the project, volunteers will build 10 4'x32' garden beds to maximize production of produce for the farm. This will be the main project for the day. Volunteers will also be painting a potting shed and installing a gravel floor in the shed to open it up for use in the spring. Along with potentially building a 14'x20' platform style deck that will be the centerpiece of the farm's new serenity garden for use of cancer patients under treatment. Lastly, volunteers will be installing a flag pole to serve as a permanent dedication to "Max" Cavanaugh, our fallen hero. 
This project will be honoring the life and legacy of Specialist Stephen "Max" Cavanough, USA. He enlisted in the US Army in 2004 and was assigned to the 98th Maintenance Company, Ft. Richardson, AK.
You MUST be registered by March 25th to guarantee a t-shirt. 
Registration is closed for this Event.