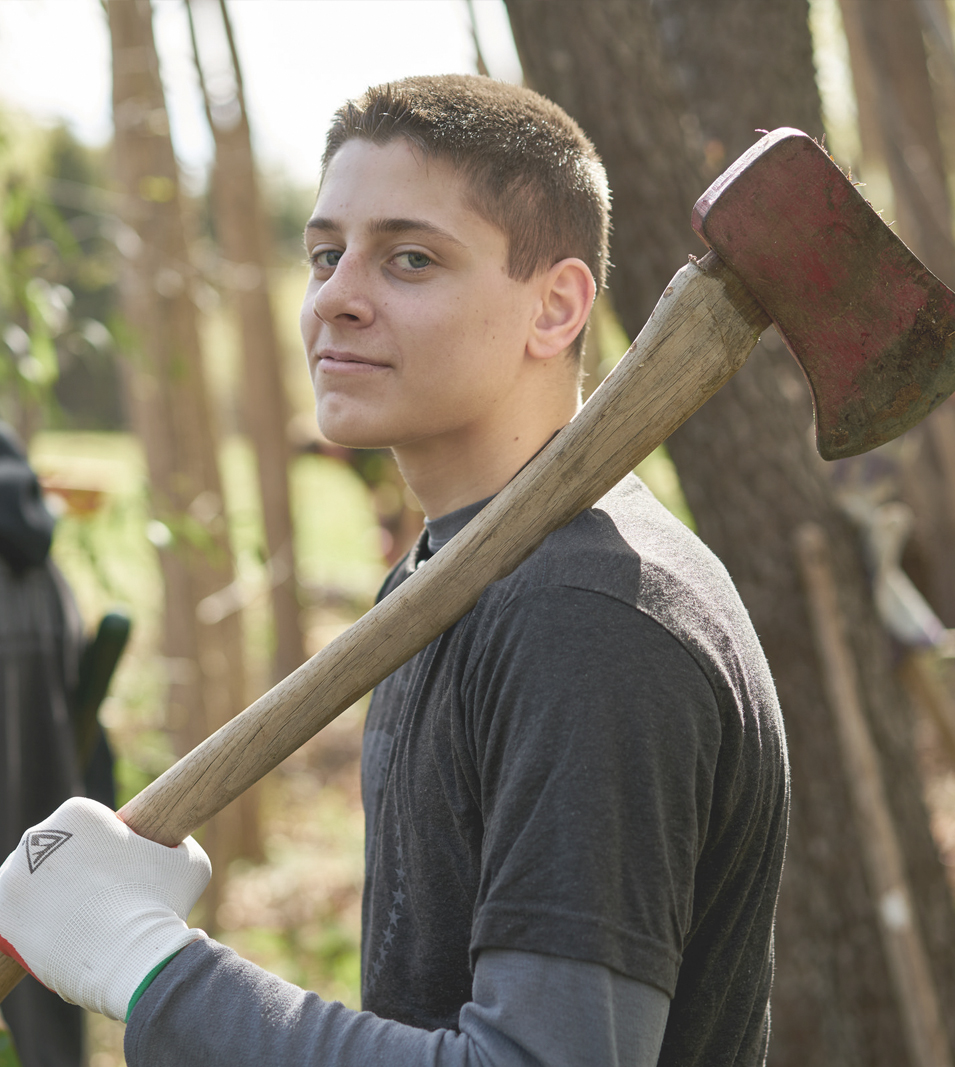 This project has been POSTPONED. Please check back for further updates. 
Please join TMF for a ruck around our location to raise awareness and end the ruck at Veteran's Memorial Park in Bryan, TX for a park clean-up.
This project honors the life and legacy of Special Operations Chief David M. Collins, who lost his life due to a service -related causes on March 12, 2014.
You MUST be registered by April 10th to guarantee a t-shirt and patch.
Registration is closed for this Event.